Think Creativity Doesn't Apply to Campus Security? Think Again.
Campus security and creativity are not mutually exclusive. New ideas are needed to address today's evolving challenges.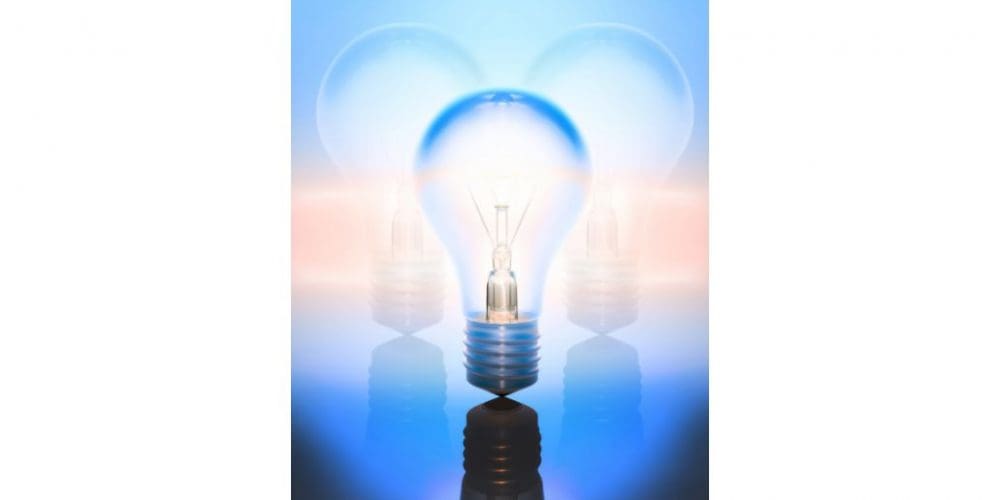 Most folks believe that only actors, artists and musicians get to be creative. To that, I say "balderdash!"  The campus security profession provides ample, maybe even more opportunities for creativity than a career in the performing arts.
Consider this: Broadway actors must perform the same show night after night, and most musicians must play the same songs over and over again, year after year. I recently saw Sheryl Crow perform on TV, and she played the same songs that made her famous more than 20 years ago. Every time I see Bruno Mars perform, he plays the same songs, night after night for a couple of years until he releases new material.
This kind of repetition sure doesn't sound very creative to me. I would be bored out of my mind.
These "creative" careers stand in stark contrast to the careers tasked with protecting K-12 campuses, institutions of higher education and healthcare facilities. If you are a police chief, security director, emergency manager, risk manager, officer or some other administrator responsible for campus safety and security, you must constantly be on your toes, adjusting your approaches due to the changes happening in our society all of the time.
Although this can be extremely challenging, it can also be inspiring if you have the right mindset. What makes your job even more rewarding is that your ideas just might save lives or at least improve the lives of the patients, staff, faculty and students at your facilities.
Every so often CS reports on some really innovative programs that effectively address campus safety and/or security issues.
One great example of a creative approach to reducing student bullying and truancy in K-12 schools is the "Care Counts" program that installs washers and dryers in schools throughout the nation for students who don't have access to them at home. The program, in partnership with Whirlpool, has now helped 10 U.S. districts and 58 schools, washing an average of 50 loads of laundry per participant. For the campuses participating in "Care Counts," attendance rates for high-risk students increased from 82 to 91 percent during the 2016-2017 school year.
The program began with the former principal of Gibson Elementary School in St. Louis, Melody Gunn, reports US News. She noticed that despite her school's efforts to help low-income families by reducing the price of school lunches, attendance rates were still dropping. It turns out that many of the students didn't attend school because they didn't have clean clothes, which made them targets of bullying by their classmates. The students needed access to a free laundromat where they could wash their clothes so they wouldn't be scared to go to school out of fear of being bullied.
Gunn's approach to the issue of bullying and truancy was truly inspired. Although I'm a big fan of Sheryl Crow and Bruno Mars, to me, they don't hold a candle to Melody Gunn.
Innovation also applies to the application of technology.
For example, the University of Central Florida used its fixed security cameras and drone cameras to document what the campus looked like before Hurricane Irma hit last year. Additionally, during the hurricane, UCF used its fixed security cameras to identify areas that were in the process of being damaged. After the storm passed, fixed and drone cameras were again used to further document the destruction caused by Hurricane Irma.
Throughout my 13 years leading Campus Safety magazine I've seen many examples of creativity that have paid off. I get frustrated when people tell me that hospital, school and university security, emergency management and public safety departments don't need out-of-the-box thinking. The exact opposite is true, and the campus protection profession needs creativity now more than ever.
So, dear readers, does your campus have any examples of new and innovative approaches to addressing your safety and security issues? If so, email them to me at RHattersley@EHPub.com so we can share your stories and inspiration with others. Your great ideas just might help some other campus, so don't keep them to yourselves.