Woman Beaten, Robbed in CHI St. Vincent Parking Lot
The victim called hospital security to report her would-be attackers after she allegedly saw them looking into cars in the parking lot.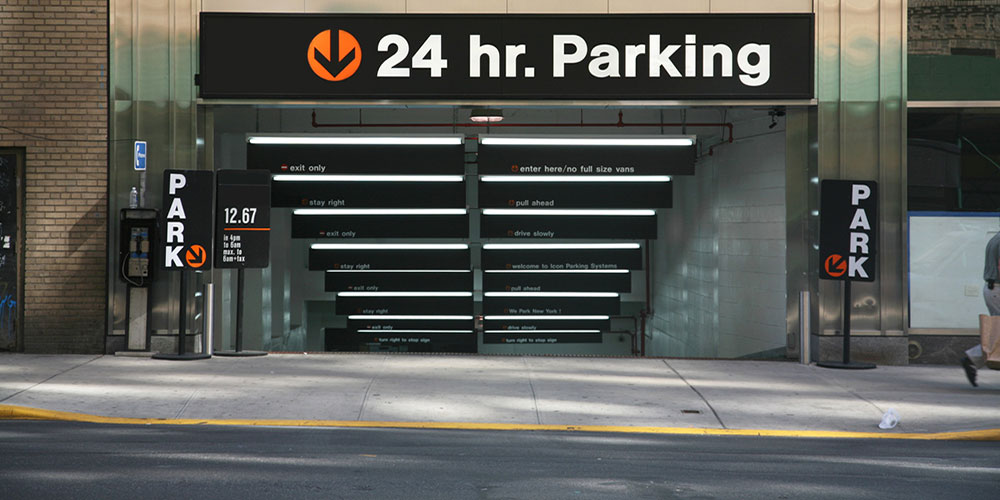 A woman was punched, bitten and robbed in a Little Rock, Arkansas, hospital parking lot after reporting two suspicious people to security officers.
The victim, 25-year-old Tamesha Gibson, called CHI St. Vincent Infirmary's security office on Tuesday evening when she saw a man and a woman peering into cars on the outpatient parking ramp. Gibson said she waited several minutes and began walking back to her car when the man approached her and punched her in the back of the head, reports Arkansas Online.
As she fought back, the woman punched her and bit her in the hand. The man then held her down and took $10 from her pocket before the pair fled in a Chevrolet Cobalt, according to Little Rock police.
The woman suffered bruising on her face and a bite wound to her hand.
A police report described the female attacker as white, 5′ 4″ and 150 pounds with multicolored hair, a tattooed right arm and a single tattoo on her left arm with the letter "E" in it. The man is described as black, 5′ 11″ and 170 pounds with a scar under his right eye.
Hospital parking lot safety has been a topic of discussion recently, particularly after a nurse was found dead in the parking garage of Froedtert Hospital in Milwaukee, Wisconsin, back in February.
Video surveillance showed a man running up to 33-year-old Carlie Beaudin as she walked to her car. He knocked her to the ground, kicked her and stomped her head at least 40 times before dragging her into a car and driving her to another part of the garage.
Hospital security was not watching the live security feed and it wasn't until hours later that Beaudin was discovered by a snowplow driver. The driver attempted to use the parking lot intercom system to call security but did not receive a response, court documents said.
According to the Bureau of Justice Statistics, between 2004 and 2008, one in 10 property crimes occurred in parking lots or garages. Data from the FBI also shows parking garages are the third most common places for assaults and homicides.
Here are seven ways Consumer Reports say you can help reduce your chances of becoming a victim in a parking lot or garage.