Woman Gets 18 Years for 1998 Infant Abduction from Fla. Hospital
A woman abducted an infant and raised her for nearly two decades before being arrested in 2017 for kidnapping and custodial interference.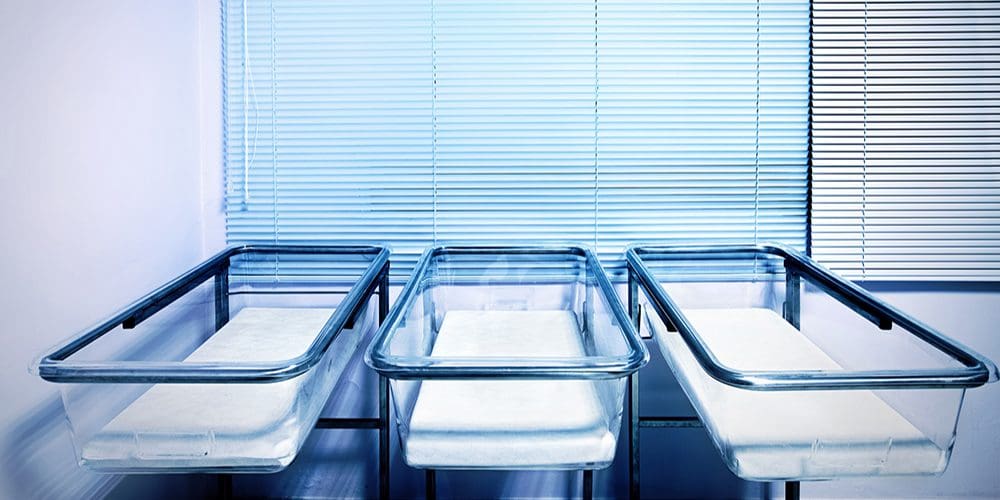 A woman who kidnapped a baby from a Jacksonville, Fla., hospital and raised her as her own child for nearly 20 years was sentenced on Friday.
Gloria Williams, 52, testified at her hearing in May that on July 10, 1998, she wore scrubs to pose as a nurse and stole a newborn from her hospital room at UF Health Jacksonville, now called University Medical Center, just eight hours after her birth, reports The NY Post.
The infant's mother, Shanara Mobley, told investigators a woman she believed to be a nurse entered her room and left with her newborn daughter, Kamiyah.
Williams took Kamiyah to South Carolina where she falsified documents and raised her as Alexis Manigo.
Williams testified that her relationship with Charles Manigo, the man Kamiyah believed to be her father, was abusive and that she had suffered a miscarriage prior to the abduction, according to CBS.
Williams said she didn't go to the hospital intending to kidnap a baby but that she had been depressed and drove south on July 10 "with no plans."
"I know I wronged you and I'm so sorry," she said to Kamiyah and her biological mother. "And so many days, so many days, I just wanted to pick that child up and say, 'Get in the car. Let's go.' I just couldn't."
Following a tip from the National Center for Missing & Exploited Children in August 2016, detectives interviewed a witness who said Kamiyah claimed she was kidnapped from a hospital as a baby.
A DNA test conducted during the investigation revealed Kamiyah was the missing infant. Williams was extradited to Florida in January 2017 and charged with kidnapping and custodial interference.
Williams pleaded guilty to the charges and was sentenced to 18 years in prison with a 511-day credit for time served.
"There are no winners and no losers in this case," said Fourth Judicial Circuit Judge Marianne Aho before imposing the sentence. "It's a very sad case and many people have suffered, including Ms. Williams."
Williams testified that she told Kamiyah as a teenager that she had been abducted as a newborn.
"I told her you are not my daughter," Williams said. "I said, 'I took you a long time ago.'"
Kamiyah has since spent time with her biological parents but still supports Williams and asked for leniency in her sentencing.
"From that one mistake, I was given the best life. I was," she said last year of Williams. "I had everything I ever needed, wanted. I had love especially. I understand what she did was wrong, but just don't lock her up and throw away the key like everything she did was just awful."