Man Charged with Homicide in Hospital Security Officer's Death
The security officer died a month after collapsing during an altercation with a psychiatric patient at Heritage Valley Beaver Hospital.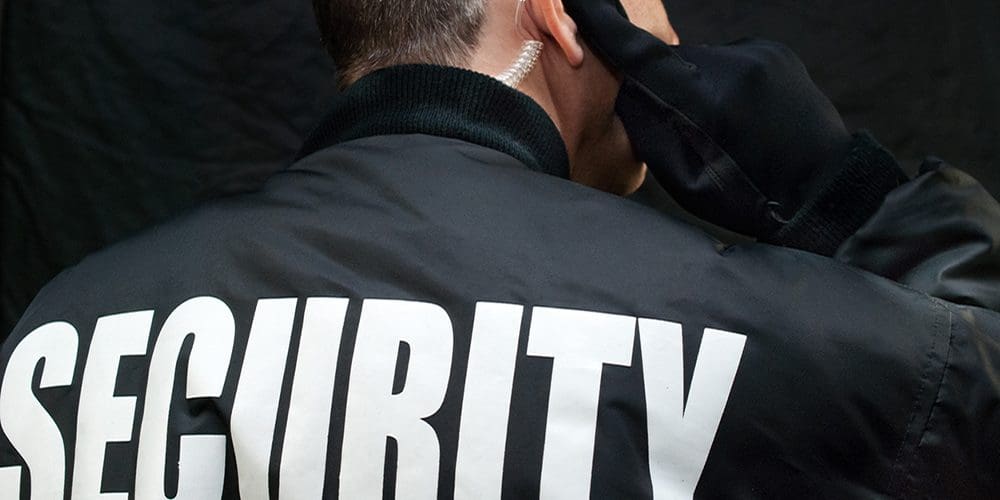 A man who allegedly attacked a security officer when he was a patient at Heritage Valley Beaver Hospital has been charged with homicide.
According to a police report, 25-year-old John E. Fletcher was a patient in the hospital's psychiatric unit in December 2017 when he assaulted several security officers and medical staff members who were called to help administer medication, reports CBS Local.
Hospital security officer Randy W. Winterrowd, 44, collapsed during the altercation with Fletcher and later died on January 24 after more than a month on life support.
Officers were called to the Beaver, Penn., hospital's psychiatric unit at approximately 5:40 p.m. on December 20 where they found Winterrowd injured and knocked unconscious. CPR had been administered to him before police arrived.
The responding officers were told four security officers and several medical staffers were called to help administer Fletcher's medication because of his "prior behavior toward medical staff," according to Times Online.
Fletcher was standing in an open area with connecting hallways when he was approached by the security officers and medical staff. He allegedly asked, "Who do I have to punch to go to jail?" Fletcher then moved toward the group and punched one officer in the face.
Security officers were able to wrestle Fletcher to the ground and administer his medication.
After he was helped to his feet, Fletcher again became combative and kicked an officer several times, according to police.
Winterrowd "was directly engaged with Fletcher" during the confrontation to get him to a secured room down the hall, the police report stated. Police said Winterrowd collapsed "from the center of the confrontation" and became unresponsive.
Staff members split between administering CPR to Winterrowd and restraining Fletcher, who was eventually secured in a room.
Forensic pathologist Dr. Todd Luckasevic conducted the autopsy and concluded that Winterrowd's death was caused by a "medical event" that occurred during the altercation.
Court documents show Fletcher was originally charged on December 21 by Brighton Township police with aggravated assault, reckless endangerment and simple assault. Fletcher is homeless and was unable to post a $100,000 bond and was taken to Beaver County Jail.
The additional charge of homicide, two charges of aggravated assault and two charged of reckless endangerment were filed Wednesday. Fletcher has been denied bail.