BSO Deputy Accused of Using Excessive Force on Handcuffed Patient
The Broward Public Defender's Office says the deputy used excessive force against the man and the mayor of Broward County believes he should be fired.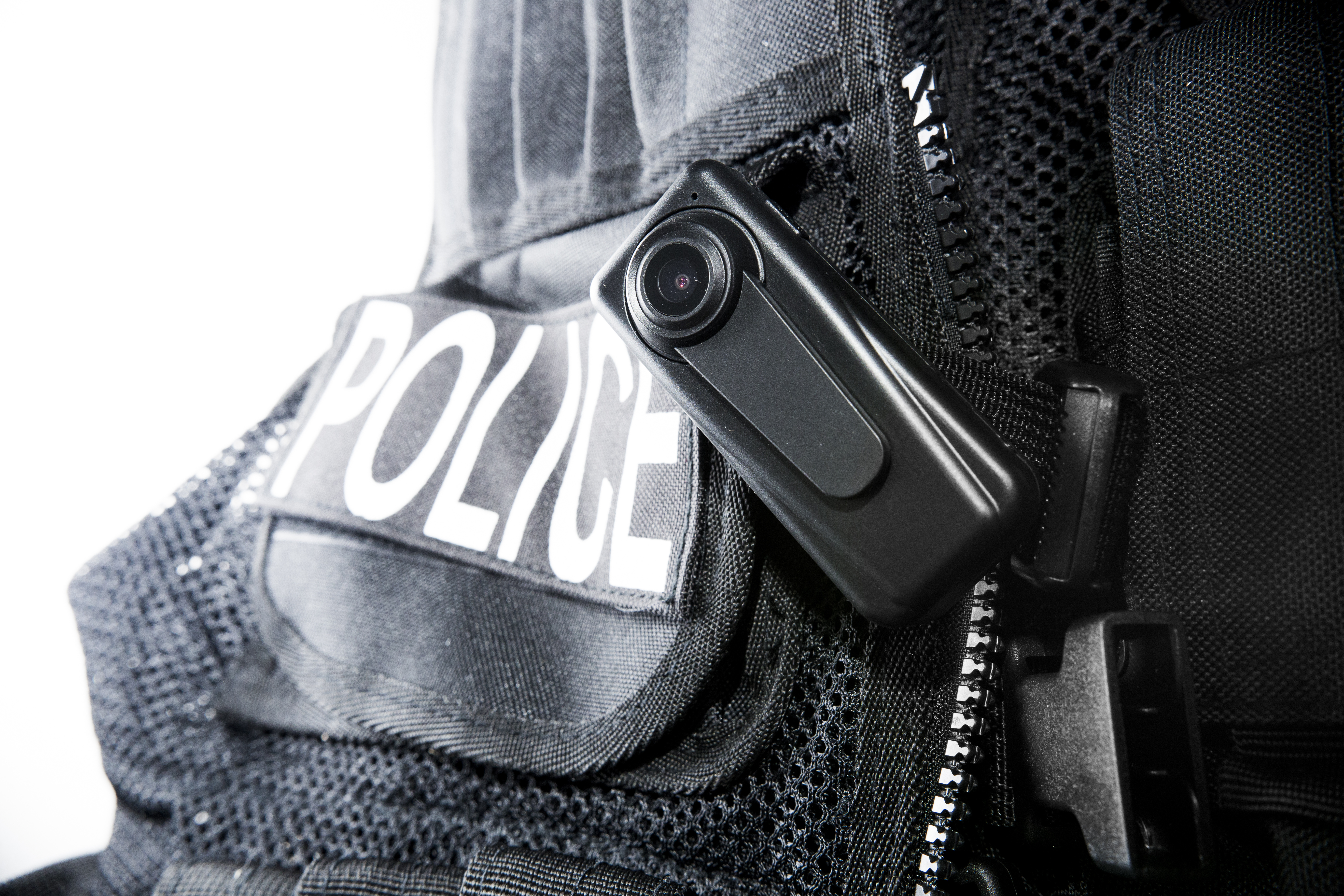 Body camera footage shows a Broward (Fla.) Sheriff's deputy punching a suspect who was handcuffed to a bed at Broward Health North Hospital.
Now, the deputy is being accused of using excessive force against the man by the public defender's office, reports NBC Miami.
The Jan. 2 video shows Deputy Jorge Sobrino in a hospital room after he arrested 27-year-old David Rafferty O'Connell at a Walmart in Pompano Beach. According to the arrest report, O'Connell and a woman were arrested after being suspected of fraudulently returning ink cartridges.
In the footage, O'Connell repeatedly says he wants to leave the hospital, but Sobrino explains that he has to stay until he is medically cleared. O'Connell kneels up in bed and begins to curse at Sobrino, leading Sobrino to move towards O'Connell, punch him and handcuff his other hand to the bed.
Sobrino, who has been with the department since 2015, arrested O'Connell for disorderly conduct, battery on a law enforcement officer and resisting an officer without violence.
In his report, Sobrino wrote, "When attempting to seat the defendant down on the hospital bed and further restrain him, the defendant intentionally placed his hand on my upper chest against my will and pushed me, therefore committing a battery against my person."
However, in a letter to Broward Sheriff Gregory Tony, executive chief assistant public defender Gordon Weekes said O'Connell did not push Sobrino in the chest.
"Deputy Sobrino's version of the incident vastly differs from the facts as displayed in the video. The video shows clear police abuse," the letter reads. "Deputy Sobrino punched Mr. O'Connell in the face without physical provocation because he was frustrated with Mr. O'Connell. Punching a restrained individual who is not physically aggressive is unacceptable."
The public defender's office claims Sobrino fabricated his police report and are requesting an investigation. They also want Sobrino to be charged with battery and falsifying a report.
"It's clear that he exceeded the level of force that was necessary by punching him in the face. But when he then went and arrested him for battery on a law enforcement officer, when there were no facts to suggest that the battery had occurred, he was then trying to protect himself from his own wrongdoing," Weekes said.
According to the Broward Sheriff's Office, the Division of Internal Affairs immediately opened an investigation about the complaint against Deputy Sobrino.
In an official public statement, Broward County Mayor Mark Bogen said he believes Sobrino should be fired.
"There has to be a zero-tolerance policy for abuse and brutality…videotape shows a BSO deputy abusing his power," Bogen said.
BSO officials confirmed Sobrino remains on regular duty.