Staff No-Shows Prompt Evacuation of California Nursing Home
More than 80 patients were moved from the nursing home. The state licensing board will review if the employee no-shows could rise to the level of abandonment.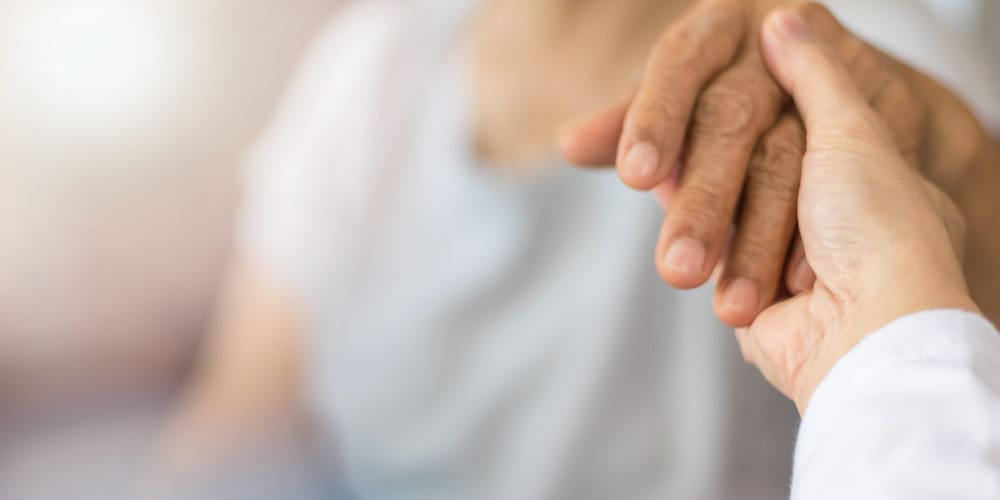 Riverside, California – Eighty-three patients were moved from Magnolia Rehabilitation and Nursing Center to other locations across Riverside County on Wednesday after employees at the facility did not show up to work two days in a row, presumably out of fear for their own safety.
Only one of the 13 certified nursing assistants at the nursing home who were scheduled to be on duty came to work. The employees who didn't show up were infected with COVID-19, reports the Press Enterprise. At Magnolia Rehabilitation, 16 staff members have tested positive, six were negative and 130 employee tests are pending. Thirty-four patients tested positive and 47 tested negative.
On Wednesday morning, Dr. Cameron Kaiser, the county's public health officer, determined Magnolia Rehabilitation needed to be evacuated. Thirty-three licensed vocational nurses and registered nurses from Riverside University Health System and Kaiser Permanente were assigned to the nursing home, reports KTLA.
Regarding Magnolia's employees not showing up for work, Kaiser said they needed to stay at their posts. "I am concerned this could rise to the level of abandonment, no matter how justified the reasoning might be, and the state licensing board will have to determine [that]."
The county says facilities receiving Magnolia's patients will not admit new patients. Staff won't be allowed to work at other facilities, patients testing positive for COVID-19 will be isolated and all staff will use personal protective equipment, reports the Press Enterprise.
Other parts of the country are experiencing a steep increase in coronavirus cases in nursing homes.
More than half of the nursing homes in New Jersey have at least one case, and at a home near Richmond, Virginia, 33 have died, reports CBS News. Los Angeles County is now advising residents to consider moving their family members out of nursing homes.