Are You a PIO? Test Your Incident Management Skills with This Quiz
FEMA offers several online courses and exams for public information officers. Here's a sneak peek with questions from a real exam!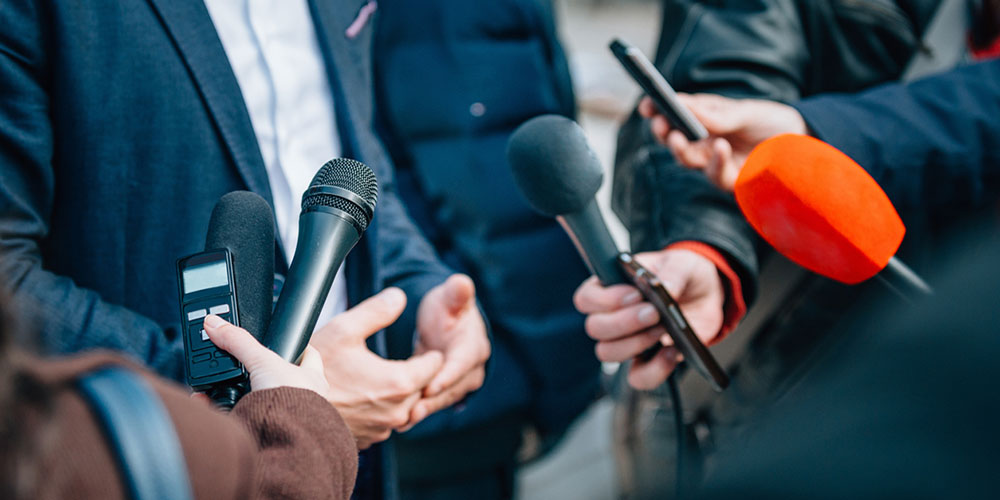 Public information officers (PIOs) are communications coordinators whose primary responsibility is to provide information to both the public and media following an incident or crisis.
PIOs must create a flow of information, including the incident's cause, scope, resources committed and other matters of general interest.
Giving the media and the general public information in a timely manner is crucial, especially today with so many different forms of media and quick access to information.
"You don't want the news media working hard to get the information because if they don't get the information from you, they'll get it from the guy on the street who has no idea what he's talking about and you lose control of the story," New Mexico State University Chief of Police Stephen Lopez said during a 2015 Campus Safety Conference.
PIOs undoubtedly have a difficult job. It is a tall task when information, whether correct or incorrect, easily spreads in today's connected world.
It is always a good idea to brush up on your knowledge, especially as media continues to evolve. The Federal Emergency Management Agency (FEMA) offers several online courses for PIOs to do just that.
One of the courses, G289/IS-20 – Public Information Officer Awareness, discusses the general role of a PIO in the public safety/emergency management environment.
The course is targeted toward those who have public information responsibilities as their main job or as an auxiliary function at the federal, state or local level. It is also for those who might benefit from a general understanding of the role PIOs play in a community.
At the end of the course, a final exam can be taken, which counts as 0.1 CEUs.
Check out this 13-question sneak peek of the exam to see where you stand regarding your PIO knowledge!
Quiz Maker – powered by Riddle