Pandemic Communications Best Practices Limit Operational Disruptions
The government and the World Health Organization (WHO) are working to communicate the measures we should take to contain the coronavirus, but colleges and universities must also take these steps.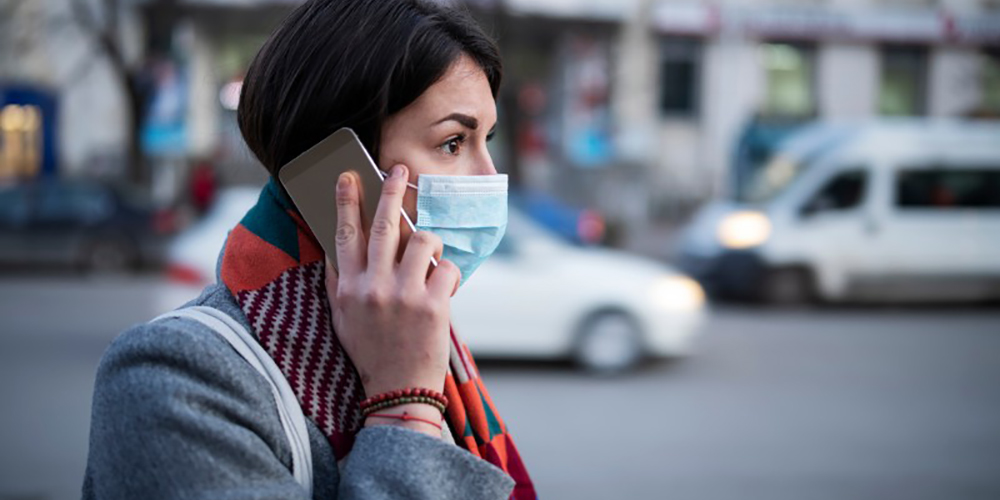 The pandemic will be a test of your emergency communications processes and systems. Are you up for the challenge?
Communication lies at the heart of public health and plays a significant role in disease prevention. Effective pandemic communications are increasingly seen as crucial in the prevention and management of health risks.
Throughout the pandemic life-cycle, colleges and universities play a critical role in protecting public health and safety, as well as in minimizing the negative impact on our economy and on our society. Effective pandemic communications are essential in limiting mortality caused by communicable diseases, such as the coronavirus, in addition to minimizing the damage these diseases can cause to the economy and public health infrastructure.
Planning for the pandemic coronavirus is critical. Now is the time to proactively prepare for this rapidly spreading health emergency. Proper preparation will minimize the disruption of college and university operations to the greatest extent possible.
A Pandemic Communications Plan enables you to respond to stakeholders in a focused and strategic manner. Colleges and universities need to put a plan in place to communicate with staff, students, and other stakeholders. A coordinated pandemics communications plan will ensure consistent and relevant messaging. Ideally, the plan is automated in order to reach the right people at the right time.
Trust is the key principle in pandemic communications. Lack of trust can be attributed to a number of factors, such as a lack of belief in the competence, knowledge, fairness, and honesty of sources. The reasons can vary from situation to situation. Unfortunately, when people are upset, they often do not trust authority. Proactive outreach is one of the most effective means for achieving trust.
Constructing a proper Pandemic Communications Plan will help you in building trust with your external stakeholders and will result in a higher likelihood of them following your instructions. It will also build trust with your internal stakeholders to ensure more seamless execution of the plan and, ultimately, quicker and more reliable communications. You will need to achieve and maintain consistent communications and messaging with both internal and external stakeholders during these emergency situations.
Pandemic Communications Plans are important because events, such as the spread of the coronavirus, can have a dramatic impact on health, safety, operations, and recovery. You must plan for sustained contact with carefully crafted messaging around health matters, as well as impact on college or university operations. The Pandemic Communications Plan should include the identification of key contacts and back-ups, the chain of communications, and the processes for communicating school and employee status.
Collaborate with federal, state, and local public health authorities and emergency responders on planning processes, your pandemic plans, and how to leverage their capabilities. Local and state public health agencies and emergency responders may have assets and/or services your school could use to its benefit.
You may access the full-length article here.
We plan to develop a series of 4-5 blog posts on Pandemic Communications, as well as a comprehensive Pandemics Communications Guide. To receive the vital news and updates, click here.