Sexual Abuse Claims Against Ex-Ohio State Doctor Now Over 300
The number of allegations now made against Richard Strauss are nearing that of those made against former Michigan State doctor Larry Nassar.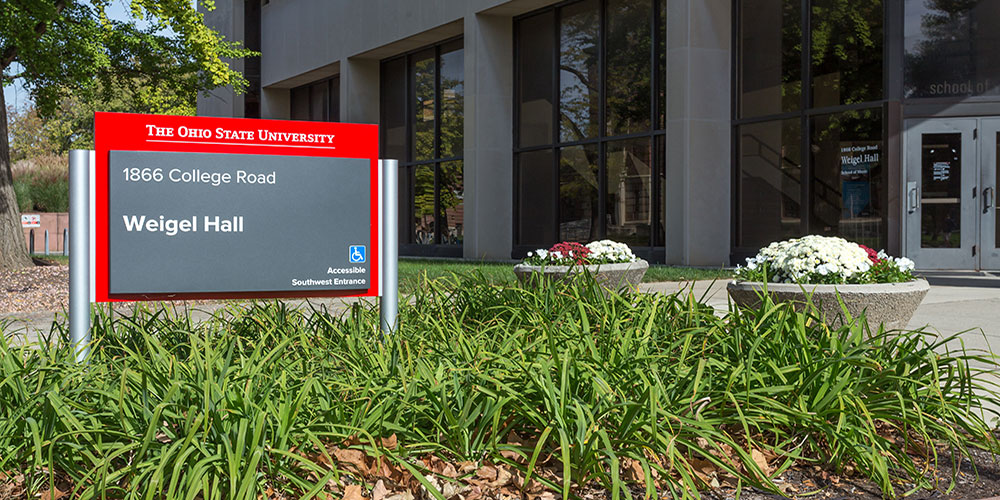 The number of men suing Ohio State University for allegedly ignoring reported sexual abuse at the hands of a former team doctor has jumped to more than 300.
Of the over 300 men who have accused ex-physician Richard Strauss of abuse, some still plan to sue and more than half are already listed as plaintiffs in federal lawsuits, The Associated Press reports.
"This is, from our perspective, aside from the Catholic Church, one of the biggest sexual misconduct cases in the country," said attorney Michael Wright, who is representing over 100 of the men.
The number of victims puts this scandal on par with the estimated 332 women and girls who alleged they were sexually abused by ex-Michigan State University doctor Larry Nassar. MSU reached a settlement last May of $500 million, including $425 million paid to current claimants and $75 million set aside in case additional lawsuits are filed against the school.
Last August, OSU officials said more than 100 people, including former athletes and student health services patients, had accused Strauss of sexual abuse. Allegations against Strauss were first made public in April 2018.
In May 2019, the Columbus school released a 232-page report detailing acts of sexual abuse against 177 male students from 1979 to 1998.
A law firm hired by the school to conduct an independent investigation concluded university personnel knew of complaints against Strauss as early as 1979 but failed to investigate.
The abuse took place in various campus locations, including examining rooms, locker rooms, showers and saunas. Strauss treated athletes from at least 16 sports and worked at the student health center and his off-campus clinic.
Most of Wright's clients are former football players and other Buckeye athletes but are not among the 177 men who provided first-hand accounts for last year's investigation.
The lawsuits against OSU are now in mediation toward a potential settlement. The independent investigation and related litigation have cost the school $7.8 million so far.
A state panel is currently reviewing the handling of an investigation of Strauss by the State Medical Board near the end of his career. The details of that earlier investigation have remained confidential.