DeVos Expected to Release Final Title IX Rules in Coming Days
While most of the hotly debated proposed regulations are likely to remain, the Education Department is expected to change its stance on off-campus sexual assault.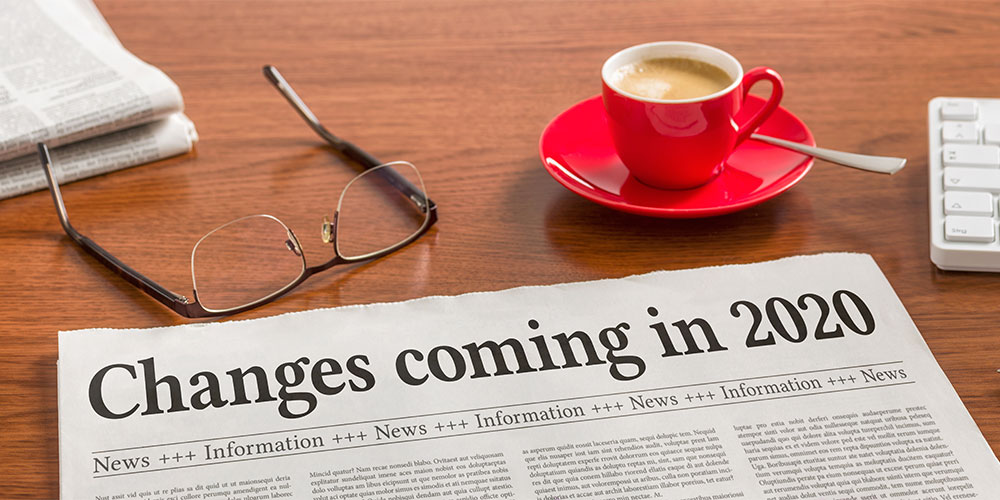 The Department of Education is expected to release its final adaptation of Title IX procedures, dictating how colleges and universities handle sexual assault and harassment allegations.
The final version is expected to include controversial protocols released by Education Secretary Betsy DeVos last year, including the narrowing of cases schools are required to investigate, tightening the definition of what constitutes sexual harassment or assault, and requiring colleges to allow a live hearing with cross-examination of accusers.
DeVos has said the new provisions would help restore balance in a system she believes is skewed in favor of accusers, reports The Washington Post. Her approach, she added, would provide clarity and fairness for both victims and those accused of wrongdoing.
Opponents believe the new provisions would keep victims of sexual assault from coming forward and allow assailants and schools to evade responsibility. The proposed changes came under intense scrutiny from a wide array of groups, including sexual assault survivors, school leaders, and advocates for women's rights.
As a result, some schools, such as the College of New Jersey, are looking into alternatives to live hearings, including processes based on restorative justice, according to Vox.
In total, the proposal received 124,196 public comments — each of which the department is required to respond to and spent months reviewing.
Although some experts say the comments may not have changed the department's mind overall, at least one change is expected to be made in response. According to The Washington Post, the final code is expected to nix an earlier proposal to remove all off-campus allegations from Title IX investigations.
The proposal would hold schools accountable only if they have "actual knowledge" of the episode and only if the incident happened on school property or at school-sponsored events. Opponents feared this would exclude off-campus sanctioned activities such as those held at recognized fraternities.
Some have called the expected change a "major alteration" while others said it is more of a clarification.
DeVos is aiming to publish the final regulations before the end of the year. Meetings regarding the new rules are scheduled into January at the White House Office of Management and Budget, which reviews all regulations.
Read More Articles Like This… With A FREE Subscription
Campus Safety magazine is another great resource for public safety, security and emergency management professionals. It covers all aspects of campus safety, including access control, video surveillance, mass notification and security staff practices. Whether you work in K-12, higher ed, a hospital or corporation, Campus Safety magazine is here to help you do your job better!
Get your free subscription today!