Calif. Court Allows USC Student Accused of Rape to Question Witnesses
The ruling comes during the debate of how schools handle sexual assault allegations and heightened standards for proving accusations.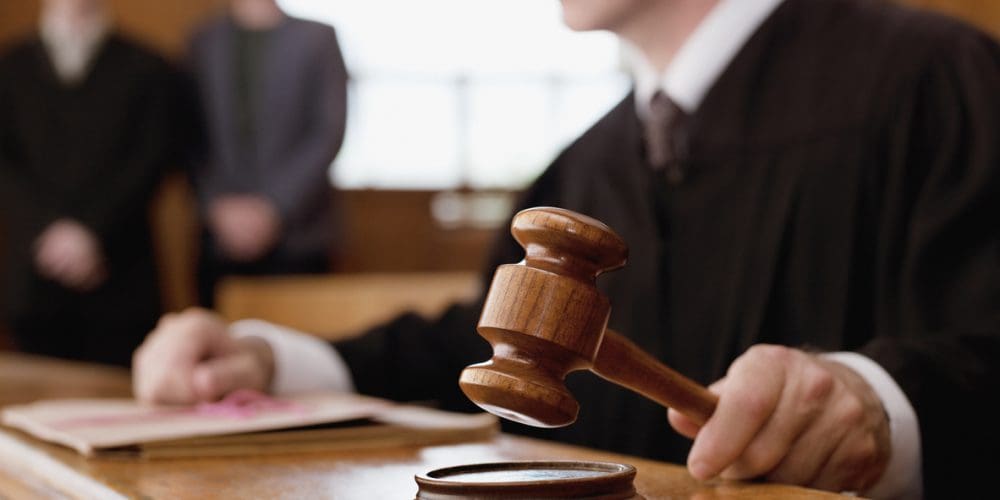 A former University of Southern California (USC) student who is accused of sexual assault and is facing serious disciplinary actions or expulsion must be allowed to question his accuser, a California appeals court ruled on Friday.
The ruling states that the accused student will have the opportunity to question witnesses in front of a neutral fact-finder.
Amidst the ongoing debate about how schools handle sexual assault allegations, the court condemned  USC's handling of a sexual assault case involving a football player who was expelled for allegedly raping a student.
During that case, the expelled student was not allowed a hearing or the opportunity to face his accuser, reports the SF Chronicle.
In Friday's 3-0 ruling, the court said USC's system for investigating sexual assault complaints was neither fair nor reliable.
According to Justice Thomas Willhite, the system gives one person, "the overlapping and inconsistent roles of investigator, prosecutor, fact-finder and sentencer."
He is referring to how USC, along with many other universities, assign a single investigator to interview both parties and witnesses, determine the facts and enforce disciplinary measures.
The court also ruled USC's Title IX investigations unfair on several other occasions, including last year when USC had to pay an accused student over $100,000 in legal fees, reports the Daily Trojan.
USC wrote in a statement that it "will keep abreast of these evolving judicial interpretations and requirement."
U.S. Department of Education Secretary Betsy DeVos released her department's final draft of new Title IX rules in November. A section of the new rules aims to bolster the rights of students who are accused of sexual assault, harassment or rape.
You can comment on the new Title IX rules until Jan. 28, by clicking here.