In Case You Needed to Hear This Today: You Make a Difference
Public safety professionals who protect our country's campuses deserve continued recognition as we navigate this pandemic together.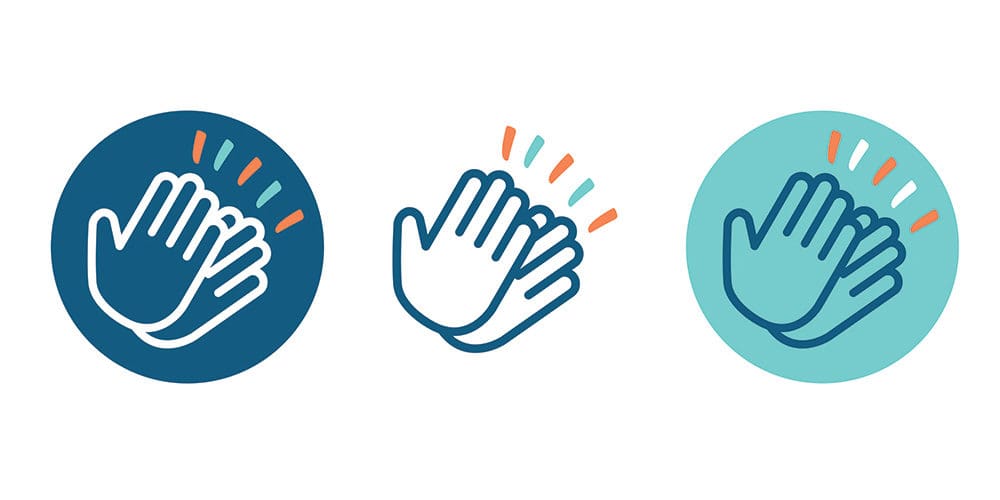 Before the coronavirus pandemic, during the workweek in each of our communities, hundreds (if not thousands) of students and staff got up, got ready, and headed to school for the majority of the day. Teachers, counselors, administrators, and support staff all came together in order to make campuses operate efficiently, and most importantly, operate safely.
While our workweeks are different these days and there is uncertainty in when things will go back to "normal" — however that may look — public safety professionals are still getting up each day and making a difference.
I have been a police officer for over 16 years and I have spent a number of those years working as a school resource officer. I have worked on campuses located in the Bay Area, as well as in the Central Valley of California. I have partnered with hundreds of school officials during my career who have operated in some of the safer areas of town, as well as those who were assigned to work in some of our more dangerous neighborhoods.
Over the years, I have met some wonderful men and women who took their positions seriously. It didn't matter if they were sweeping floors, managing libraries, or working as a guidance counselor. Their alert demeanor and team-effort attitude were essential to the overall safety of that particular campus. Those were the type of people who really made a difference, especially when it came to campus safety.
What I have learned is this: It is not just up to campus security, law enforcement officials or administrators when it comes to keeping campuses safe; it is a group effort. Being part of a school staff means you work together like a well-oiled machine. This type of mindset creates an atmosphere where every student and staff member on your campus can fulfill their duties and help assure that your campus is free of intruders, threats, or anything else that comes to bring harm or disruption to your school. In my experience, the folks who have made the greatest impact were those who took ownership of their role.
Two things are essential to campus safety:
Training. Take every opportunity to train and always be willing to learn. Run drills and tabletop exercises often with your teams. These opportunities also help build relationships between team members. Always try and think outside of the box and take every threat seriously. Work with community resources to not only gather but to also provide information as to what your current issues may be. Pay attention to what is happening in and around the community. This includes the area of not only where your campus is located but the areas and neighborhoods of where your student population resides.
Relationships. Relationships are key. By all means, take every opportunity to build rapport with your students. When it comes to intel, your students will know the most about what is really happening on campus and in your community. Plus, you never know the true impact you can have on a student. You just might be the voice of reason for them during a very critical time in their lives. You may very well be the one person who says something positive that encourages them to better themselves, graduate, go to college, or helps shape them into becoming a responsible adult. Building true relationships with your students and staff is crucial when it comes to campus safety as a whole. People don't care how much you know until they know how much you care.
If you are reading this and you are someone who works in an educational setting, I applaud you. I encourage you to continue making a difference in our young people. It sounds so cliché but it is true: They are our future. Your position on campus, whatever that may be, is so important for our future outcome. You're making a difference.
---
Rob Young is a Sergeant with the Stockton Unified School District Police Department (SUSD) in California.