Situational Awareness: It Isn't Just About Active Shooters
Situational awareness isn't just about the 'bad stuff,' either. You won't notice the good things around you if you aren't paying attention.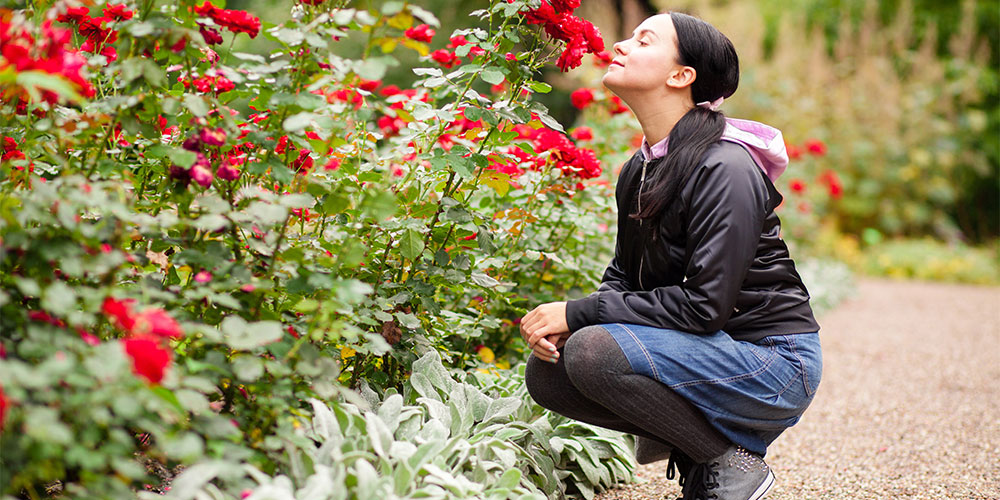 Situational awareness is a term that can be traced back to World War I regarding a pilot's knowledge of immediate threats. Today, the term is regularly used to encourage people to always be aware of their surroundings and react accordingly to improve life safety.
Although it is most often used in relation to active shooter threats when it comes to campus safety, it should be used for everyday safety in all environments.
On Dec. 12, Campus Safety hosted a webinar with active shooter response instructor Alain Burrese, who discussed improving survivability during a violent incident. Burrese touched on 'Cooper's Awareness Scale,' which breaks down alertness levels into four colors: White, Yellow, Orange and Red.
White is described as "unprepared and unready to take action." Burrese referenced today's culture where at nearly any given moment, you can find someone walking while using their cell phone.
"How often do you see people staring at their screens, walking around oblivious to the [situation] around them? You can go on YouTube and find people walking into fountains, into poles," he said.
There are some places that have enacted laws where you can get ticketed for texting and crossing the street, he added.
"Do we really need the government enacting laws for something our parents and grandparents taught us as little kids — to look both ways and cross the street?" he asked. "That just invites you to become a victim of not only a potential shooter but any kind of crime."
Burrese recommends always being in Yellow, which is categorized as "prepared, alert and relaxed."
"It doesn't mean you have to be paranoid, looking for a bad guy behind every bush or behind every corner. You can't live that way," he said. "Yellow is just paying attention to what is going on around you – both people and environment – and you are prepared to take action if you have to."
Burrese used the high deer population in his home state of Montana as an example of everyday situational awareness.
"You see a deer on the side of the road. You don't freak out, but you might take your foot off the gas and slow down a little bit," he said. "Then you're in Orange — alert to possible danger and ready to take action — because you know he might jump out in front of you. Once you pass the deer, you go back to driving in Yellow."
And, Burrese concluded, not only do you see potential danger through practicing situational awareness — you also see the good.
"You can't stop and smell the flowers if you don't see them in the first place," said Burrese.
So stop and smell the roses. It just may save you from becoming a mockery on YouTube.
Read More Articles Like This… With A FREE Subscription
Campus Safety magazine is another great resource for public safety, security and emergency management professionals. It covers all aspects of campus safety, including access control, video surveillance, mass notification and security staff practices. Whether you work in K-12, higher ed, a hospital or corporation, Campus Safety magazine is here to help you do your job better!
Get your free subscription today!