Webcasts
Active Shooter Response Triangle: 3 Ways to Improve Survivability
Active shooter response instructor Alain Burrese will discuss an alternative, three-step approach to protecting yourself and others during a violent incident.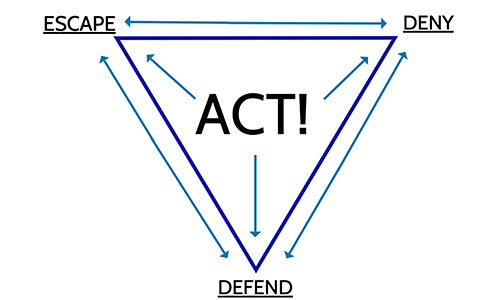 As Americans continue to adapt to the ever-changing threat landscape in our country, more are taking their personal safety and that of others into their own hands by equipping themselves with the skills needed to survive a life-threatening event.
Join Alain Burrese, a former U.S. Army Sniper, active shooter response instructor, and Director of Active Defense Training for Reflex Protect, as he discusses "The Active Shooter Response Triangle" — an alternative, common-sense approach to staying safe and defending yourself and others during a shooting or violent incident.
In this webinar, you will learn:
How and when to escape in the incident of an active shooter or threat
How to deny the threat access to you or your location
The difference between cover and concealment
How to attack back and identify improvised weapons to use against the threat
How to develop a survivor's mindset
How to administer Stop the Bleed training to save lives
About the Speaker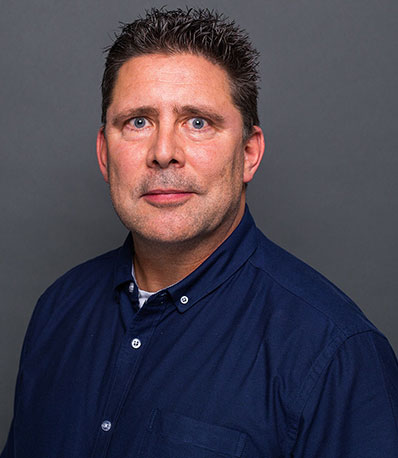 Alain Burrese, an active shooter response instructor, served in the U.S. Army with the 82nd Airborne Division at Fort Bragg, N.C., and with the 2nd Infantry Division as a sniper and sniper instructor in South Korea. He is currently the Director of Active Defense Training for Reflex Protect.
His passion has always been to teach practical street application of his skills (many of which he has learned from 35 years of martial arts experience, primarily in the Korean art of Hapkido, in which he holds a fifth-degree black belt) to help people increase their survivability in dangerous situations.
Using that passion, Burrese has trained more than 6,000 individuals — including teachers, school administrators, doctors, nurses and staff — on basic and effective strategies of surviving active threats.
If you appreciated this webcast and want to receive more valuable industry content like this, click here to sign up for our FREE digital newsletters!
Presented by: