Teen Shoots Himself Outside Weatherford High School
The boy, believed to be a runaway, ran into nearby woods and shot himself in the abdomen when responding officers approached.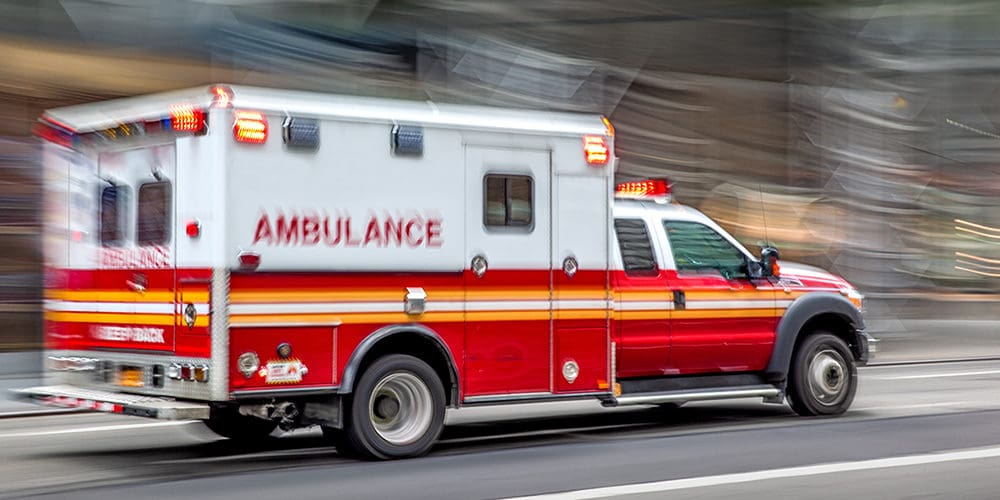 WEATHERFORD, Texas — A teenager shot himself outside a Texas high school as responding officers approached.
Around 2 p.m. Tuesday, school resource officers (SROs) at Weatherford High School were informed that there was a boy believed to be a runaway from Parker County on the campus, reports CBS Local. One of the SROs confronted the white teen but he ran into the nearby woods.
When Weatherford police arrived on the scene, they were told the boy was seen with a gun under his shirt near an on-campus building separate from the school's main building, according to a joint statement from the police department and school district.
Officers noticed that the suspect was armed with a handgun and making threats to himself. As they approached, he shot himself in the abdomen.
The suspect was quickly apprehended and taken to an awaiting ambulance. He was brought to John Peter Smith Hospital in Fort Worth and will remain under police observation until prosecutors determine if charges will be filed. His condition has not been released.
School administrators were informed of the incident once officers became aware of the situation and the campus was placed on lockdown. It was later lifted around 3:15 p.m. and students were dismissed for the day.
Just before 3 p.m., Weatherford police sent out a tweet telling people to stay away from the area as there was an "active ongoing situation." Around 3:45 p.m., police said a suspect was in custody, the campus was secure and there were no further threats.
There is no indication that any students or staff were threatened by the suspect or were in any danger as a result of him being on campus. According to a statement from Weatherford ISD, counselors were also made available Tuesday evening and Wednesday for students and families.