Student Shoots Classmate in Leg at Hendersonville Middle School
Police say the 12-year-old gunman put his hands on his head immediately following the shooting and was detained by employees.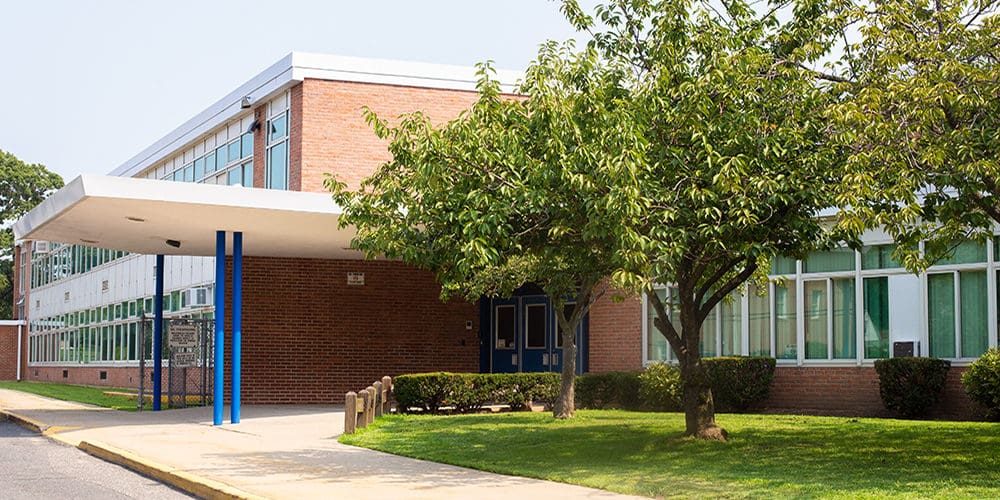 HENDERSONVILLE, N.C. –– A 12-year-old girl is in stable condition after being shot in the leg by her classmate on Tuesday morning.
The shooting occurred inside the gymnasium at Hendersonville Middle School around 7:45 a.m., reports The Citizen-Times. The victim was taken by ambulance to Mission Hospital where she is recovering.
Hendersonville Police said there was only one shot fired and there was no struggle as the student gunman immediately put his hands on his head after the gun was fired. School employees detained the 12-year-old male shooter and his weapon by the time the school resource officer and four other police officers arrived, according to Hendersonville Police Chief Bill Hollingsed.
The student has been charged with felony assault with a deadly weapon with intent to kill or inflict serious injury and weapon on campus or other educational property, according to FOX Carolina. Authorities have not said what type of weapon was used. The boy has since been released into the care of juvenile services.
"We want to thank the administrators and staff here at the school for their quick response," said Hollingsed. "As soon as the incident occurred, the had administrators on the scene very, very quickly in the gym and were able to secure the firearm and the individual involved."
Henderson County Public Schools initiated a Code Red lockdown to secure the campus. It was then downgraded to a Code Yellow after the suspect was detained and the scene was secured. There were approximately 35 students in the gym at the time of the shooting as they were waiting for classes to begin, said Associate Superintendent John Bryant. Students who ride the bus were dismissed at 10 a.m. and car riders were dismissed at 10:15 a.m.
Police were gathering witness statements from students and staff in the gym following the incident. Anyone with additional information regarding the incident should contact Hendersonville Police at 828-697-3025.