Wisconsin Gunman Says Bullying Drove Him to Bring Pellet Guns to School
The teen said he was "tired of being picked on" and hoped the guns would make the bullying stop.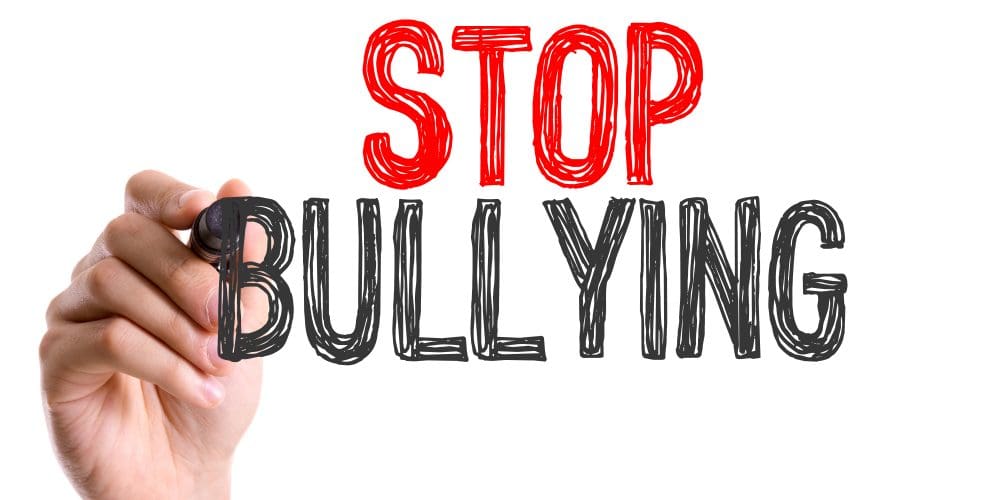 The Wisconsin student shot by a school resource officer (SRO) after he allegedly pointed a pellet gun at the officer claims he brought two pellet guns to school because he was bullied.
According to criminal charges filed on Monday, the suspect, identified as Tyrone Smith, 18, said he was "tired of being picked on," reports ABC News. Smith told officers that "he wanted to use the gun to scare" his bullies, so that "other kids would hear about this and be scared."
Smith is accused of pointing the pellet gun at a classmate's head in a classroom at Waukesha South High School on December 2. He then allegedly turned the gun on the responding SRO, who shot Smith three times after he refused police demands, reports NBC15.
"The suspect would not remove his hands from his pocket and continued to ignore officers' commands," Waukesha Police Chief Russell Jack said. "The suspect removed his handgun from his waistband and pointed it at the officers."
No one else was injured during the incident.
Smith faces second degree recklessly endangering safety, use of a dangerous weapon; obstructing an officer; disorderly conduct, use of a dangerous weapon; and dangerous weapons on school premises, reports NBC 15.
In the complaint, the suspect said he was sorry, knew it was wrong to bring the gun to school and wouldn't do it again, reports ABC News.
Only a day after the Waukesha ordeal, another SRO shot an Oshkosh West High School student after the boy stabbed him in his office. Both the officer and the student were hospitalized but are expected to recover. No one else was injured.
3 responses to "Wisconsin Gunman Says Bullying Drove Him to Bring Pellet Guns to School"