UW-Whitewater Sends False 'Run Hide Fight' Alert, Sounds Alarms
UW-Whitewater officials blame the error on a "technical issue with the system" and have brought in technical experts to help investigate.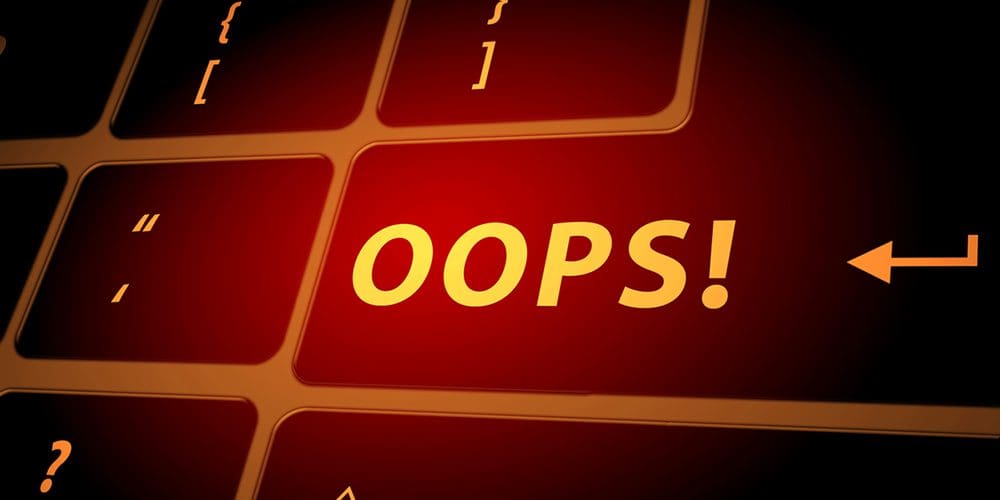 A technical issue is being blamed after students and faculty at the University of Wisconsin-Whitewater were mistakenly sent an email warning of an "active threat to life safety" on campus.
Officials at the school sent the erroneous email around 3:11 p.m. Sunday and sounded the school's emergency alarm system for a half hour, reports ABC News.
"There is an active threat to life safety on campus, RUN, HIDE, FIGHT!" the email read.
A correction was issued about seven minutes later indicating there was no threat to safety and that more information would be provided later.
"We apologize for any [undue] stress this may have caused," University Police Services Chief Matt Kiederlen said in a statement. "We will continue to investigate what happened and provide further information as it becomes available."
The university attributed the false alarm to a "technical issue with the system". Kienderlen says his department is investigating the issue and has brought in technical experts.
"It's the worst-case scenario," Kiederlen added. "It's the one thing none of us ever want to have to deal with."
Kiederlen says he wasn't on campus when the message went out.
For campus alerts, UW-Whitewater uses a Cisco system that is managed internally by the school's Information Technology Department, according to WKOW.
Students Recall Moments After False Alert Issued
One witness said she saw students and faculty members running in fear after the first email was sent out.
"I figured it was a school shooter because you just hear about that all the time," said freshman Jack Bolog.
Another freshman, Josephine Nettum, was in the basement of a building studying for finals with another student when they heard the alarm go off.
"We need to barricade the doors so at first, I pushed a chair in front of it," Nettum recalled. "Then I was like, no there's a window, so I got a table and I flipped it up so it covered part of the window."
Nettum says she didn't have a chance to look at her email and the alarm kept sounding.
"We went and crouched in the corner and she called 9-1-1 and I called my dad," said Nettum.  "My legs were shaking but I didn't cry because I said no crying."
Kiederlen said his biggest fear is that people might ignore a real alert because of the incident.
"We want people to take it seriously until they hear it is not serious," he said.