USU Students Praised for Reporting Classmate's Suspicious Behavior
Utah State students told police their classmate asked to use their P.O. boxes to receive gun parts to avoid having his name associated with the purchases.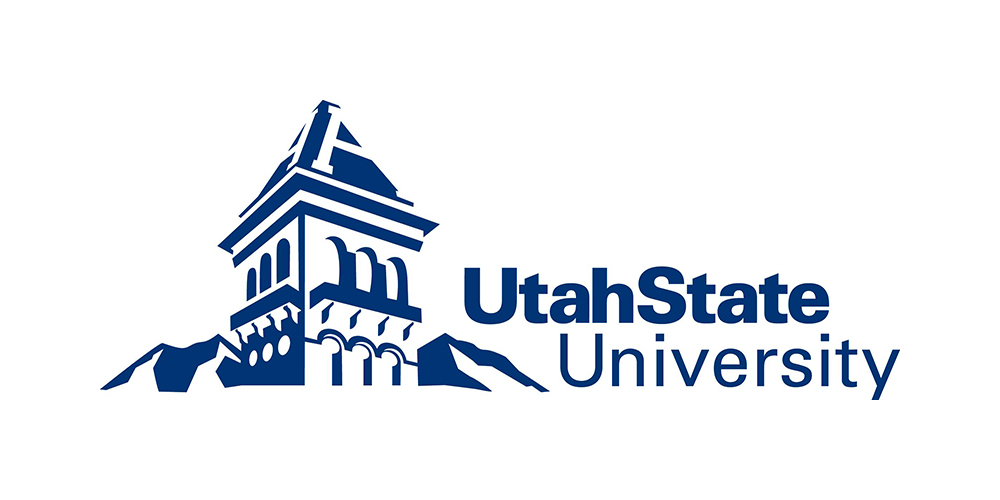 Students at Utah State University are being praised for helping prevent a potential tragedy by reporting a classmate's suspicious behavior.
The unidentified students befriended 21-year-old classmate Nicholas O'Connor but soon noticed something was off, reports KSL. Police said even though their classmate became angry, they still reported his suspicious behavior.
According to campus police reports, O'Connor asked to use his classmate's P.O. boxes to receive gun parts he would buy with gift cards in order to avoid having his name associated with the purchases.
"He wanted them to buy gun parts, and he was willing to pay for them so that he could go undetected, which is very disconcerting as a restricted person himself," said USU Campus Police Chief Mike Keuhn. "When the students asked him about his intentions, his answers were equally worrisome: "Just simply, 'Oh no, don't worry. I'm not going to shoot you.' And that's very concerning in and of itself," Keuhn added.
Several classmates also told police that they had previously gone target shooting with O'Connor.
Campus police looked into O'Connor's background and discovered he had been indicted by a California grand jury April 9 on vandalism and weapons charges and was out on bail, according to The Mercury News.
O'Connor allegedly twice destroyed security cameras at Willow Glenn High School in October; once with a hammer and another time with a gun. He also allegedly shot out security cameras at Booksin Elementary School on two separate occasions. Both schools are located in San Jose.
During the most recent incident at Booksin Elementary on Nov. 28, a neighbor heard the early-morning gunfire and confronted O'Connor who reportedly fled and attempted to bury a shotgun, gloves and a gorilla mask.
Police presented their findings to Santa Clara County Superior Judge Matthew Harris who sent O'Connor back to jail Wednesday for violating conditions of his $150,000 bail.
A campus-wide program at USU that starts with incoming freshman teaches students to say something if they see something and campus police believe it saved lives.
"'How's this going to affect me? Will my peers think something? Will they think I told on someone?' But really, that's what preventing violence is all about, is making sure we stand up when we see something we're not comfortable with," said USU spokeswoman Amanda DeRito.
Authorities believe O'Connor intended to make a mini-Uzi with the gun parts he was trying to obtain through classmates.
"Strange requests such as this, some kind of odd behavior, any number of things; the point is, don't be afraid to say something. Don't think to yourself, 'Well, it's nothing,' because it really might be something," said Keuhn.
O'Connor is being held at the Elmwood men's jail in Milpitas, California. He is scheduled to appear in court June 20.
Read More Articles Like This… With A FREE Subscription
Campus Safety magazine is another great resource for public safety, security and emergency management professionals. It covers all aspects of campus safety, including access control, video surveillance, mass notification and security staff practices. Whether you work in K-12, higher ed, a hospital or corporation, Campus Safety magazine is here to help you do your job better!
Get your free subscription today!