University of Texas to Send Text Alerts for Off-Campus Crimes
Following a recent bout of crimes near the Austin campus, UT Police are asking Austin Police to inform them of all crimes that occur within a specific area.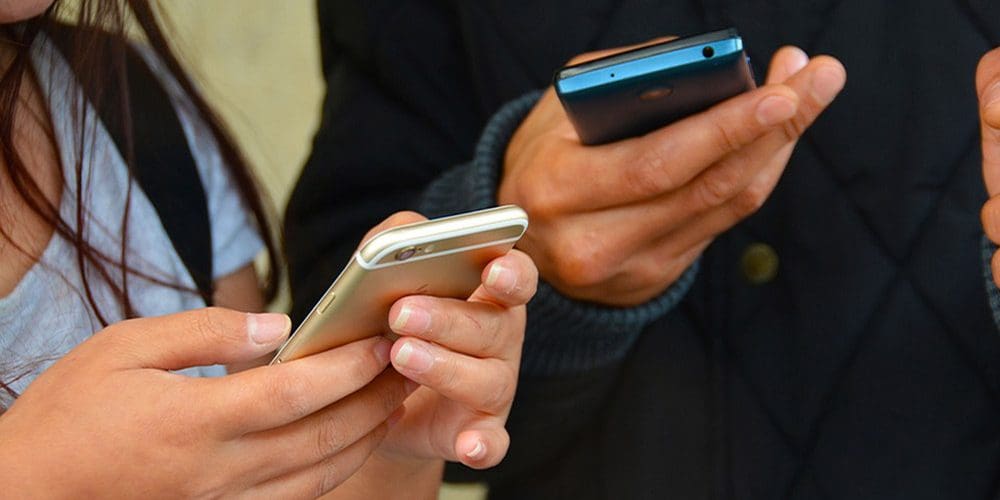 The University of Texas will now send text alerts to its students regarding off-campus crimes following a recent string of incidents near the Austin campus.
On Friday, two Subway restaurants just east of campus were robbed. On Sunday, a female UT student says a man approached her from behind and pulled down her pants and underwear in front of Tyler's, an apparel store located near campus. Earlier that day, a church located up the street was burglarized, according to Spectrum News.
Although the Austin Police Department is currently investigating these crimes, the UT Police Department is, for the first time, warning students about these off-campus crimes through its text alert system.
UTPD has requested that Austin police inform them of all crimes within a specific area where many students walk around and live. The area includes as far north as 30th Street, as far south as 15th Street, as far east as Poquito Street and as far west as Lamar Boulevard.
"UTPD officers also will go and canvass the area, look and see if they can locate a suspect working with APD. If we discover a suspect, we'll detain that person and turn them over to APD," says UT Police Chief David Carter.
For some, text alerts are simply not enough. Joell McNew, vice president of advocacy group SafeHorns and the parent of a UT junior, wants more.
"We want cameras out here, we would like to see a patrol out here, if they don't have the staff to patrol it with UTPD and APD all the time then there's got to be more infrastructure change," says McNew. "When USC had a murder on their campus, within two weeks they not only added more patrol, they added infrastructure changes. We have not done any of that. I think the University of Texas is better than that and so is the city."
Added Security Measures Sought Following 2016 Student Murder
SafeHorns was started after the April 2016 death of UT student Haruka Weiser. Weiser was killed by a homeless man after leaving a drama building on campus, according to KXAN. Her body was later discovered in Waller Creek near the school's Alumni Center.
"Those [boundaries] are effective in helping students know which areas to avoid at what times and I know that they've definitely been helpful for me in knowing which routes to take home and to and from class," says junior Emma Huff, who was a friend of Weiser's.
SafeHorns has also pushed for parents and politicians to opt-in to receive the text alerts. McNew brought his request directly to Austin Mayor Steve Adler.
"If [City Council members are] opting into the text alerts just like students, then they're getting to feel how it feels like to be a student at UT Austin," says McNew. "They know the crime, the frequency, and the ways that students are having to navigate safely through the community."
Aside from the police departments, some students are taking safety into their own hands. UT student Isaiah Carter came up with a lighting study in the wake of Weiser's death.
"I thought it would be important for us to just start analyzing the streets and what we consider safety factors: lighting, security cameras, sidewalks," says Carter.
The City of Austin has stepped in to help Carter with the study and will soon be presenting ideas to the mayor and city council. SafeHorns has also been involved in the study.