University of Florida Installs License Plate Readers on Campus
The school has installed license plate readers at 16 intersections and plans to install 15 more at other locations.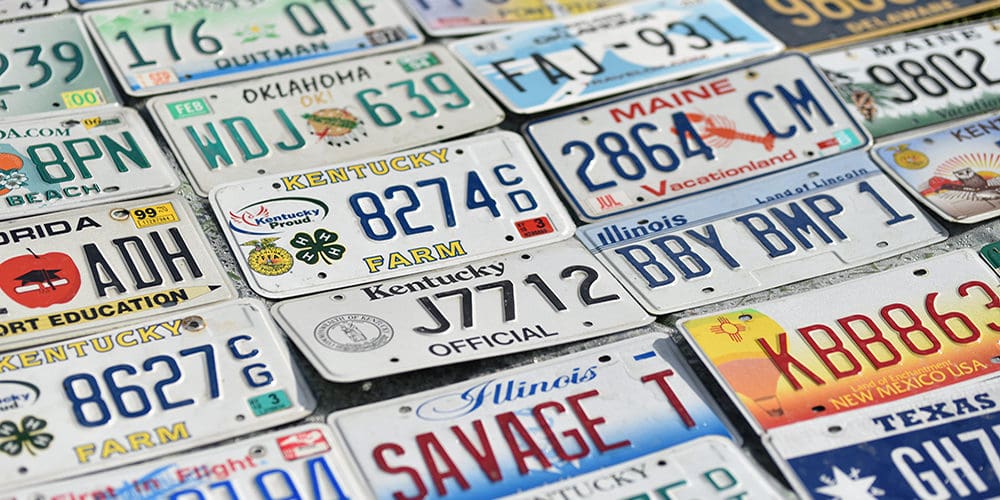 GAINESVILLE, Fla. — The University of Florida has implemented license plate recognition technology throughout campus as part of its Security and Safety Plan.
The Gainsville school currently has license plate readers (LPR) at 16 intersections and plans to install 15 additional LPRs at other locations, reports WCJB.
LPRs are cameras that capture car tag numbers which are then run through national and state systems that will notify law enforcement of stolen or wanted cars.
"The safety and security of our students, faculty and staff are the utmost priority to the University of Florida," Joseph M. Souza, UF's Physical Security Director, told UF News. "This technology will enable us to prevent crimes from occurring, solve crimes and more effectively follow up on any suspicious activity."
The campus police department's use of LPRs is in accordance with guidelines from the Florida Department of Law Enforcement, according to officials.
The school also partnered with the Gainesville Police Department (GPD) and Alachua County Sheriff's Office, which also use the technology, to share information to solve crimes, help locate missing persons, and enhance other law enforcement purposes.
"The LPRs being installed by the university will tremendously affect GPD's capacity to protect our community," said Captain Mike Schentrup. "GPD is pleased with the collaboration with UF on this initiative and will be adding LPRs of its own very soon to enhance the coordination between us."
In June 2019, UF's Board of Trustees approved the safety and security plan. The $30 million, five-year plan includes LPR technology, a campus safe walk with enhanced lighting, electronic access to all campus buildings, an additional 1,700 surveillance cameras around campus,  improved security video footage technology, and expanding the school's alert program, according to the Gainesville Sun.
Some of the funds will also go towards additional certified police officers and an estimated $20 million will be used to build a new police station.