Univ. of Utah Police Chief Retires Amid McCluskey Case Criticism
Chief Brophy said the department waited days to investigate Lauren McCluskey's request for help as she was afraid of her ex-boyfriend.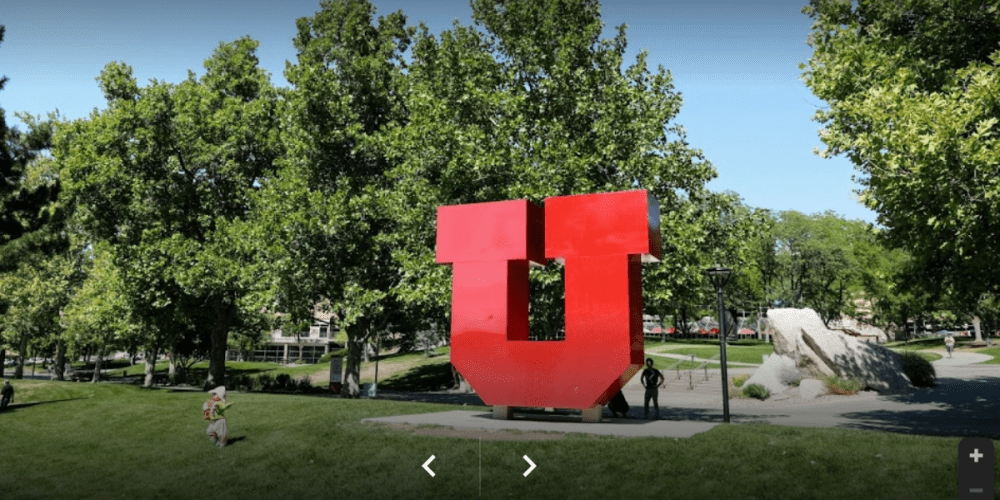 Dale Brophy has resigned as the University of Utah's Chief of Police amid criticism over the death of student Lauren McCluskey last fall.
McCluskey, a twenty-one-year-old student-athlete, was shot and killed on campus by her ex-boyfriend, Melvin Rowland. She was found dead in a parked car and Rowland was found dead at a local church.
An independent review of the murder found that campus police (UUPS) were understaffed and not properly trained in handling domestic violence cases, which led to her death.
The victim had reported to police that she was being blackmailed by Rowland and was afraid of him. Just days before her death, McCluskey called Salt Lake City Police dispatch, asking why police weren't doing anything.
The full report can be found here.
After the murder, Chief Brophy said the department didn't fully understand who Rowland was in relation to McCluskey and admitted the department waited days to investigate her requests for help, reports YakTriNews.
Brophy was never reprimanded for the handling of the case and announced his resignation in an email on Tuesday.
"After 25 years in law enforcement, I have decided to retire and pursue other opportunities," he said. "This has not been an easy decision, but the timing is right. This move will open a new chapter for me and provide the department an opportunity to continue forward under new leadership."
The McCluskey family has been critical of Brophy's work and said his retirement is a step in the right direction.
They have also filed a $56 million lawsuit against the university.
"Matt and I realized that the only way to improve campus safety is to file a lawsuit," Lauren's mother, Jill McCluskey, said it a statement to ABC News. "This is a last resort to effect positive change."
2 responses to "Univ. of Utah Police Chief Retires Amid McCluskey Case Criticism"