2018 Year in Review: Top 10 University Security Stories
As 2019 approaches, let's take a look back at the most read university security articles on Campus Safety this year.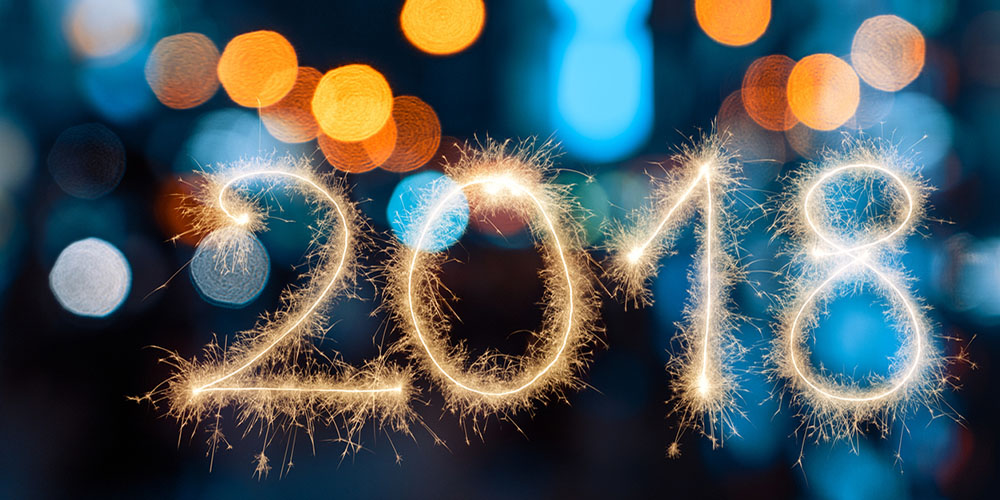 Photos and Videos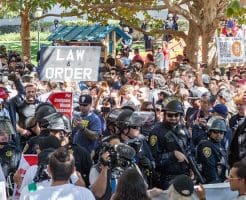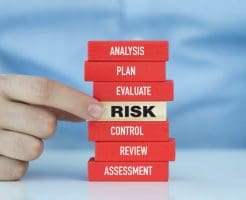 View Slideshow
In regards to university security, this year has been filled with spirited debates: free speech on campus, guns on campus, best active shooter prevention strategies.
While disagreements will always exist, one thing we can all agree on is that the people who live on, work at or visit our campuses deserve to feel and be safe.
Every year presents its successes and challenges, but the important part is that we take both the good and the bad and turn them into lessons to make improvements in the New Year.
That is why we have made a list of the 10 most read university security stories on Campus Safety in 2018 based on our Google Analytics.
Take a look at the different topics covered and ask yourself: what improvements did my campus make this year? You might surprise yourself when you look back at the year as a whole.
---
Do you have any 2018 success stories or challenges you saw this year regarding campus security? Share in the comments below!