SC State to Install 700 Security Cameras
The school will spend $1.2 million on security cameras and another $1.2 million on access control improvements.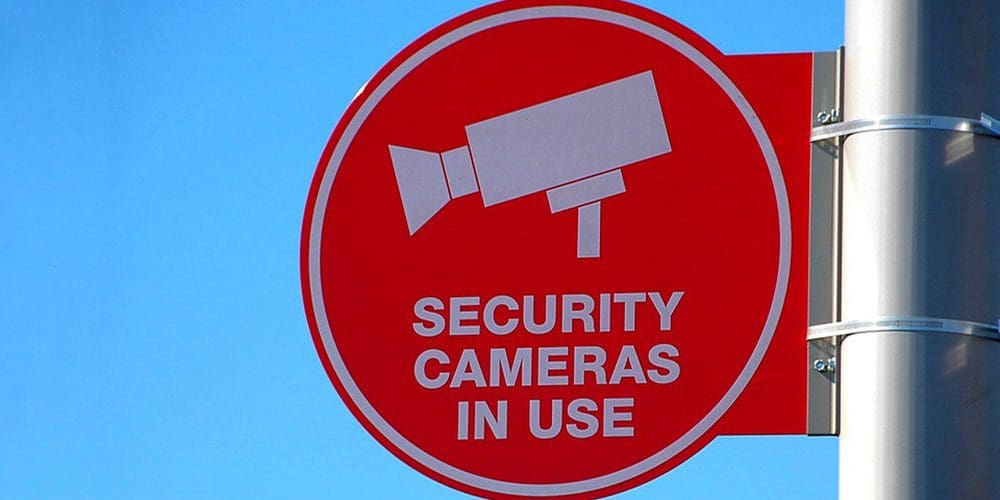 Orangeburg, South Carolina – South Carolina State University will soon be installing 700 security cameras in its campus buildings.
The $1.2 million expenditure has been approved by the school's board of trustees, reports WLTX. Another $1.2 million will be spent on a new card access system at Hugine Suites.
University officials hope the new security equipment will be installed before the start of the 2022 fall semester.
When it comes to investing or upgrading video surveillance equipment, SC State isn't alone.
According to the 2021 Campus Safety Video Surveillance Survey, security cameras are an extremely popular investment among institutions of higher education across the nation. More than nine out of ten survey participants said they have video surveillance systems deployed, with another 4% saying they don't but plan on buying security cameras in the next two years.
About half of university respondents (51%) rated the coverage of their security cameras as good or excellent, and 57% rated the quality of their cameras as good or excellent. Additionally, 59% of respondents from higher ed said they planned on making purchases in the next two years.