AP: Almost Half of U.S. Public Colleges Don't Track Suicide
The Associated Press press conducted its annual suicide statistic survey and found nearly half of U.S. public universities do not track student suicides.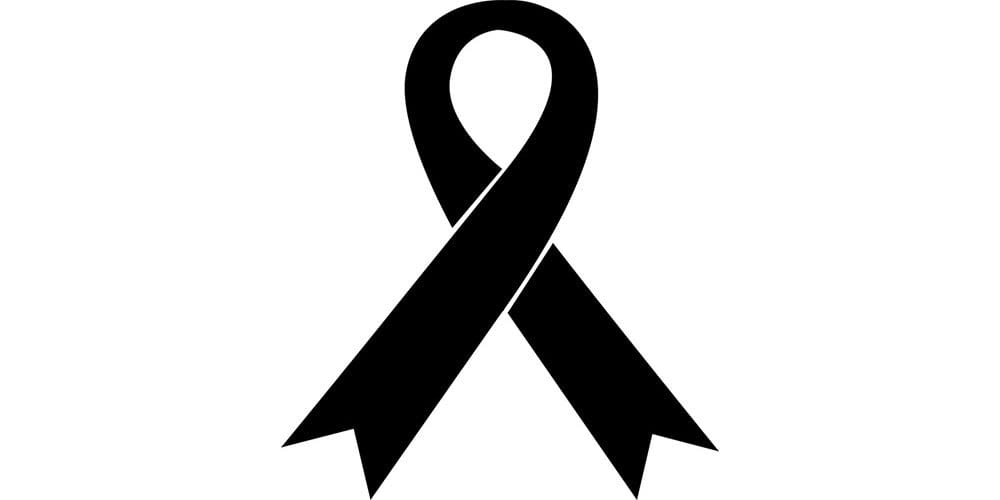 Nearly half of the largest public universities in the United States do not track suicide among students despite investments in mental health services and suicide prevention.
The Associated Press conducted its annual suicide statistic survey and asked the 100 largest U.S. public universities how and if they tracked student suicide in 2016. Of the 100 schools surveyed, 46 were able to provide suicide tracking data and 27 of them have done so each year since 2007. Of the 54 remaining schools, 43 reported not tracking suicides at all, nine were only able to provide limited data and two did not provide any statistics.
"If you don't collect the data, you're doing half the job," says Gordon Smith, a former U.S. senator from Oregon who became a prevention advocate after his son committed suicide while attending college in 2003. "We need information in mental health if we're actually going to be able to better tailor health and healing."
A grant program named after Smith's son encourages data collection among universities. Since 2005, it has awarded $76 million to over 230 colleges.
Many schools have increased their own spending on mental health services as the American Psychological Association says there is a mental health crisis on college campuses, according to Daily Mail. Some surveys have also found an increase of anxiety and depression among college students and some schools have reported today's students are arriving on campus less prepared for the stressors of college.
However, others say labeling it as a mental health crisis is misleading as it only appears to be worsening because students who may have stayed silent in the past are now taking advantage of added support services.
"It's unfortunate that people are characterizing this outcome as a crisis," says Ben Locke, the leader of the counseling center at Penn State. "It's counterproductive because it's criticizing the exact people we've encouraged to come forward."
Suicide Statistic Reporting and Prevention Efforts
One factor that may play a role in the reporting of suicides is that medical examiners don't always notify universities when a cause of death is determined following an autopsy. Another factor may be some families prefer to keep a student's death private. Some schools also have different ways of collecting data such as whether they count a suicide if it happened off campus or during a break, according to ABC News.
Some schools are simply concerned that the statistics could affect their reputation.
"No school wants to be known as a school with multiple suicides. It's not good for business," says Nance Roy, chief clinical officer for the Jed Foundation, a non-profit suicide prevention group for teens and young adults.
Data from the Centers for Disease Control and Prevention shows 13 per 100,000 Americans commit suicide. That number drops slightly to 12.5 for people ages 15 to 24.
Of the 27 schools that consistently tracked student suicides from 2007 to 2016, an overall suicide rate of 4 per 100,000 was reported. However, the schools' rates ranged from 0.27 to 8, leading the Associated Press to decide not to publish figures for specific universities.
In 2009, Dr. James Turner, who was the president of the American College Health Association, sought funding to create a national reporting system for student deaths. The National Institutes of Health said it did not see the value and it was never created.
"I became puzzled because we as a society are so interested in the health of college students," said Turner. "Why is it we don't have a comprehensive way of approaching this?"
Advocates in New Jersey, Pennsylvania and Washington have also pushed for better data collection at universities. None have been successful.
Read More Articles Like This… With A FREE Subscription
Campus Safety magazine is another great resource for public safety, security and emergency management professionals. It covers all aspects of campus safety, including access control, video surveillance, mass notification and security staff practices. Whether you work in K-12, higher ed, a hospital or corporation, Campus Safety magazine is here to help you do your job better!
Get your free subscription today!