Northwestern Frat Activities Suspended Amid Drugging Allegations
At least two people say they were drugged at gatherings at two fraternity houses on the Northwestern campus.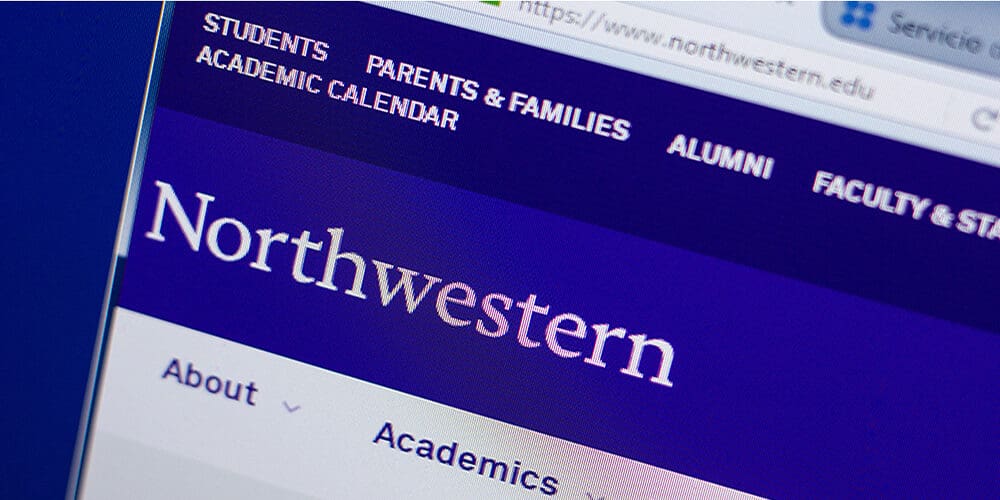 EVANSTON, Ill. — Northwestern University (NU) has suspended all fraternity-related activities as police investigate multiple allegations that people were drugged at on-campus fraternity houses.
In a crime alert issued Saturday, the university said it received a report on Sept. 25 from an individual alleging they were drugged without consent at a gathering at Sigma Alpha Epsilon, located at 2325 Sheridan Road. The school received separate "similar reports" the day prior at a gathering at Alpha Epsilon Pi, located at 584 Lincoln Street.
The alert emphasized that on-campus fraternity and sorority houses are alcohol-free spaces and that "effective immediately, there will be no social events or chapter-sponsored recruitment activities at Northwestern fraternities in the Interfraternity Council (IFC) until at least Oct. 17."
The alert also said school officials have been speaking with IFC leadership, who unanimously passed a resolution "outlining restrictive measures in partnership with the University's decision, and communicated to the University that they are instituting a ban on all social activities inclusive of recruitment events during this time frame."
Anyone with information about the reports is asked to contact NU Police at 847-491-3456.
At least 200 students rallied outside the fraternities Sunday night, calling on the school to do more and for the disbanding of Greek life, reports WGN9.
An anonymous student told The Chicago Sun-Times that the school did the "bare minimum" and urged the school to hold a student forum where officials could hear directly from students about their concerns.
Jon Pierce, a past international president of Alpha Epsilon Pi International, said the university needs to act more forcefully and it's "definitely not a new problem."
Last summer, students launched an Instagram page, "Abolish NU IFC/PHA Greek Life." It has 4,296 followers and details experiences involving Greek life and provides additional resources.
"They get in trouble, and then you think that they learn their lesson, but clearly this isn't the case," said student Jill Girardi.