LSU Stalking Victim Told Campus Security Cameras Don't Work Properly
University officials deny the stalking victim's claims that an LSUPD detective told her the cameras act as a deterrent rather than a surveillance device.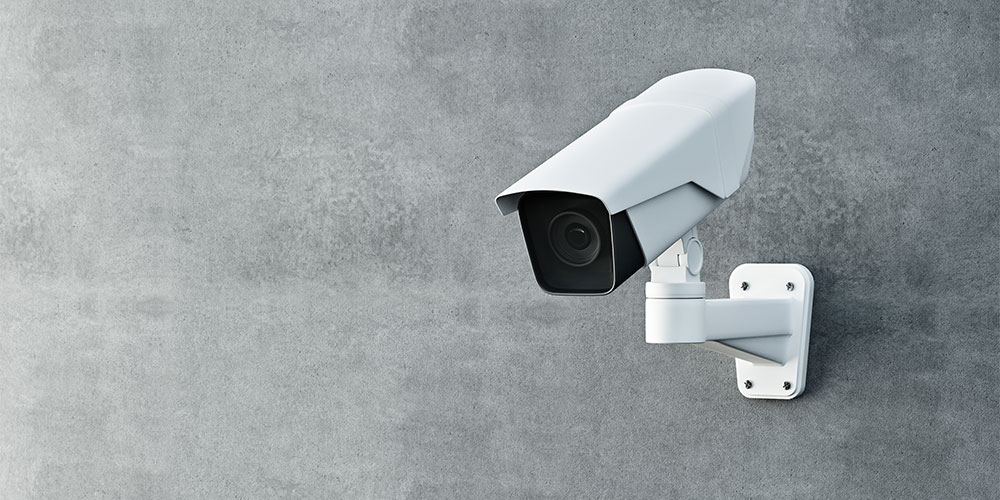 Louisana State University (LSU) officials deny a student's claim that a campus detective told her faulty security cameras inhibited the investigation of her stalker, according to the Baton Rouge school's student newspaper.
LSU student Sidney Slater filed a restraining order against another student she met in the fall of 2019 through the school's Student Abroad Scholarship program, reports The Reveille. Her stalker's advances became aggressive, including dozens of threatening text messages.
Even after a restraining order was filed, the concerning behavior continued, including calls every 12 hours for several days. Slater's roommate also claims she saw the stalker outside their apartment complex. The roommate filed a police report with the LSU Police Department, but security footage showed no evidence the stalker was ever there.
In a meeting with LSUPD Detective Sarah Drake, Slater claims Drake said campus security cameras act as a deterrent rather than a surveillance device since no one wants to allocate funding for maintenance. Drake also reportedly said the quality of the camera outside her apartment was poor, especially during nighttime, and the footage was essentially useless.
The Reveille reached out to LSU media relations director Ernie Ballard, who denied claims that some cameras do not work properly.
"I'm curious as to where the rumor that cameras are broken is coming from as that is not accurate," he wrote in a text message on Jan. 8. LSUPD Chief Bart Thompson also said the claims are false.
"An incident doesn't go by that we don't capture something on the camera," he said. "Sometimes, cameras capture things that victims say happened that didn't happen."
However, Thompson did say storage space is an issue, with five computer servers storing footage from 14,000 cameras across campus. Cameras save their videos for different periods of time, depending on where the cameras are located and what they are capturing, according to The Reveille.
"There's no funding available to replace every camera," he added. "But as cameras slowly lose their technology, we'll replace them."
LSUPD is currently working to replace older security cameras that need maintenance or improved technology. Thompson said the department is headed toward video surveillance technology that allows one camera to capture four viewpoints at one time.
According to Thompson, by the end of the semester, LSUPD is aiming to move from a reactive model to a proactive model by having officers assigned to monitor the cameras and communicate information to responding officers.
"We have a big project of trying to move the cameras to the next level, just got to give it a chance to get there," he said.
The student was eventually found in violation of Title IX following an investigation and has been suspended from the school for as long as Slater remains on campus.
Read More Articles Like This… With A FREE Subscription
Campus Safety magazine is another great resource for public safety, security and emergency management professionals. It covers all aspects of campus safety, including access control, video surveillance, mass notification and security staff practices. Whether you work in K-12, higher ed, a hospital or corporation, Campus Safety magazine is here to help you do your job better!
Get your free subscription today!
One response to "LSU Stalking Victim Told Campus Security Cameras Don't Work Properly"