Columbia Settles COVID Refund Lawsuit with Students for $12.5 Million
The settlement will refund fees associated with student activities, health services, and the use of on-campus facilities.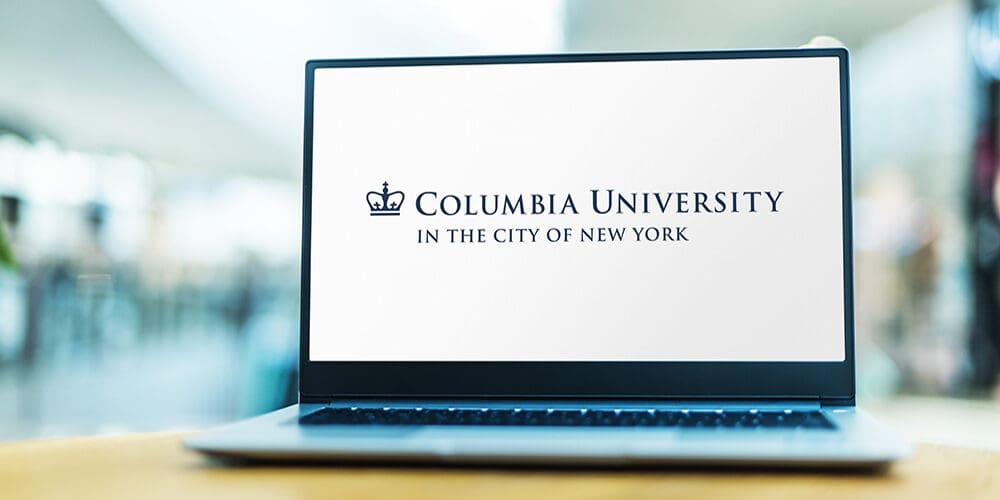 NEW YORK CITY — Columbia University has agreed to pay $12.5 million to settle a lawsuit with students who claim the school failed to refund fees when the COVID-19 pandemic forced it to move classes online during the Spring 2020 semester.
Under the settlement of the class-action lawsuit, which is estimated to include 30,000 members, Columbia will refund $8.56 million to cover fees for student activities, health services and the use of its gyms, libraries and other facilities, reports Reuters. The school previously gave a partial fee refund and the settlement covers the remainder in full.
The Ivy League university will also pay nearly $4 million to cover administrative expenses, attorneys' fees, class representative awards, and further litigation risks. The preliminary settlement was filed on Tuesday and requires approval by U.S. District Judge Jesse Furman.
"The pandemic has imposed serious challenges on sustaining the teaching, research, patient care and public service at the core of Columbia's mission," Columbia wrote in a statement Wednesday. "Throughout this period, we have been committed to meeting the needs of our students."
The lawsuit also sought additional repayment, including refunds for tuition once instruction moved online. Those claims were dismissed earlier this year by Furman, according to Bloomberg Law.
At least 261 similar lawsuits have been filed against U.S. colleges and universities for their alleged failure to refund tuition and fees, according to Reuters. Many of those suits have been dismissed, including one against Harvard University. Most of those rulings stated the schools had not contractually promised in-person teaching and access to on-campus facilities.
Early on in the pandemic, colleges and universities asked federal and state governments to pass legislation that would shield them from legal claims related to the pandemic.
"While these crucial protections are likely necessary for many sectors of the American economy, this letter focuses on the need to safeguard higher education institutions and systems, affiliated nonprofits, and healthcare providers and facilities from excessive and speculative lawsuits arising out of the pandemic," American Council on Education (ACE) President Ted Mitchell wrote in a letter sent to members of Congress in May 2020. "These protections should be conditioned on following applicable public health standards, and they should preserve recourse for those harmed by truly bad actors who engage in egregious misconduct."