Rape Victim Settles Lawsuit with Baylor University
The lawsuit claimed school officials knew about the assailant's history of assaults and ignored the victim's pleas for help.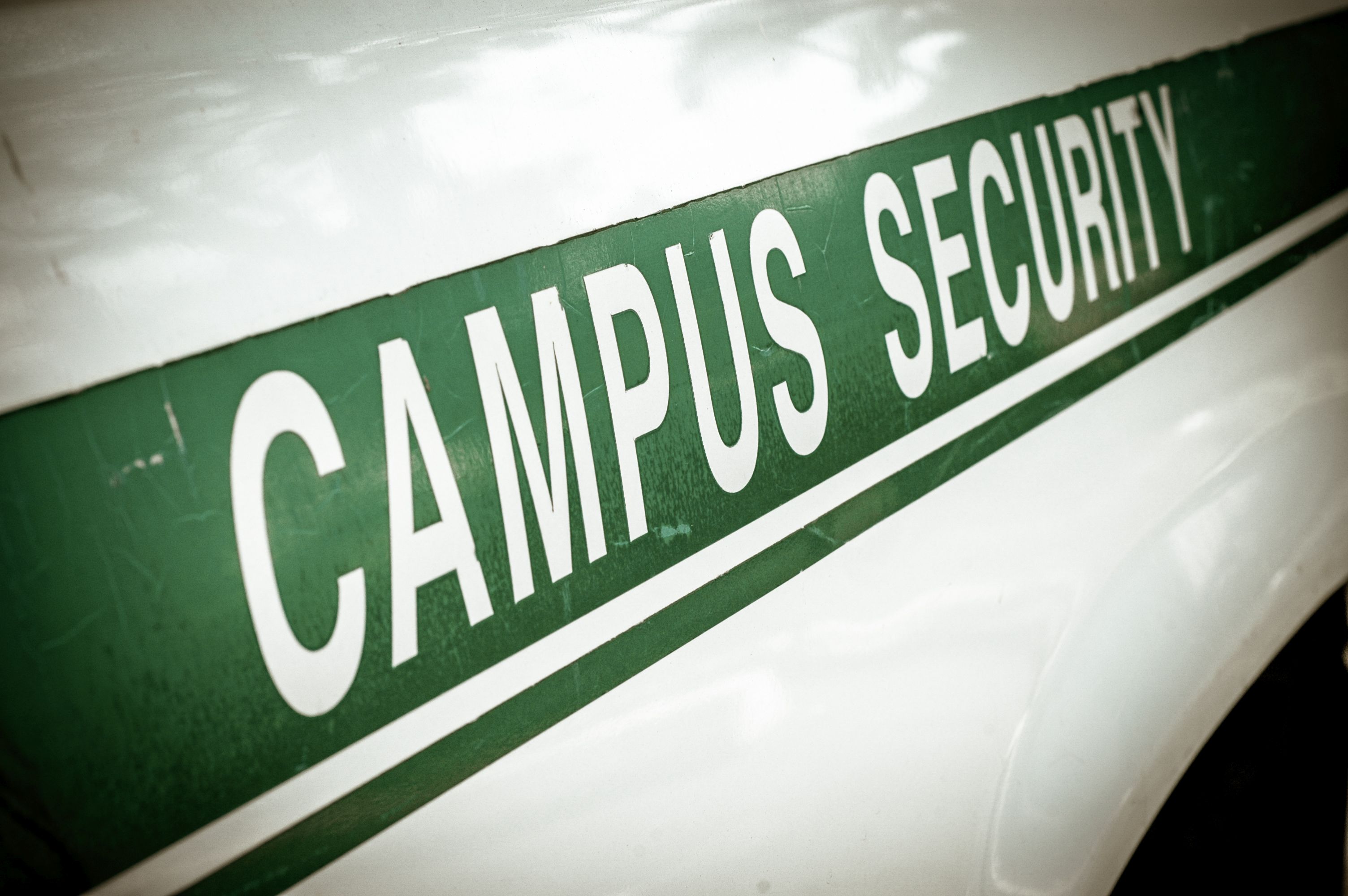 A former Baylor University student has settled a lawsuit with the school claiming mishandlings of her rape allegations.
Jasmin Hernandez was the first of many women who sued the school for how they handled reports of sexual assaults by Baylor football players.
Hernandez's lawyer, Alexander Zalkin, declined to release details of the financial agreement, reports the Statesman.
Hernandez was raped by former Baylor football player Tevin Elliot in 2012. He was found guilty in 2014 and is currently serving a 20-year prison sentence. Elliot was accused by five different women of four rapes and one assault.
The lawsuit claims the school knew of Elliot's history of assaults and therefore failed to protect her and the other women who were assaulted. It also claimed that the school ignored Hernandez's pleas for help.
A 2016 investigation launched by the Pepper Hamilton Law Firm found that school officials failed to cultivate a safe campus environment and the football program acted as if it were "above the rules".
Hernandez sued the school just two months before the results of the investigation were released.
Baylor's football coach Art Briles, president Ken Starr, and athletic director Ian McCaw were originally named as defendants in the lawsuit but were later dropped.
Briles was fired while Starr and McCaw have since left the school.
Briles' attorney, Mark Lanier, says that although his client feels remorse for Hernandez, he didn't do anything wrong.
"As to Mr. Lanier's comments, I disagree with his position but will not make any further comment so as not to violate the confidential terms of our agreement or mediation confidentiality," Zalkin responded.
Prior to Hernandez's settlement, the school had settled with several other women and is still facing multiple lawsuits.
Back in July, the school settled with an alleged sexual assault victim whose lawsuit says the school created "a hunting ground for sexual predators to freely prey upon innocent, unsuspecting female students, with no concern of reprisal or consequences".
Another active lawsuit claims that the Baptist university used its honor code against premarital sex and alcohol use to intimidate victims and witnesses connected to an alleged gang rape by Baylor football players.
"We are very proud of Jasmin for her courageous efforts to draw attention to the issue of campus sexual violence, and are honored to have been a part of this journey with her," says Zalkin.