University of Central Florida Installs License Plate Readers
Under a new policy, effective July 1, all vehicles on the Orlando campus will also be required to park nose-in and plate-out.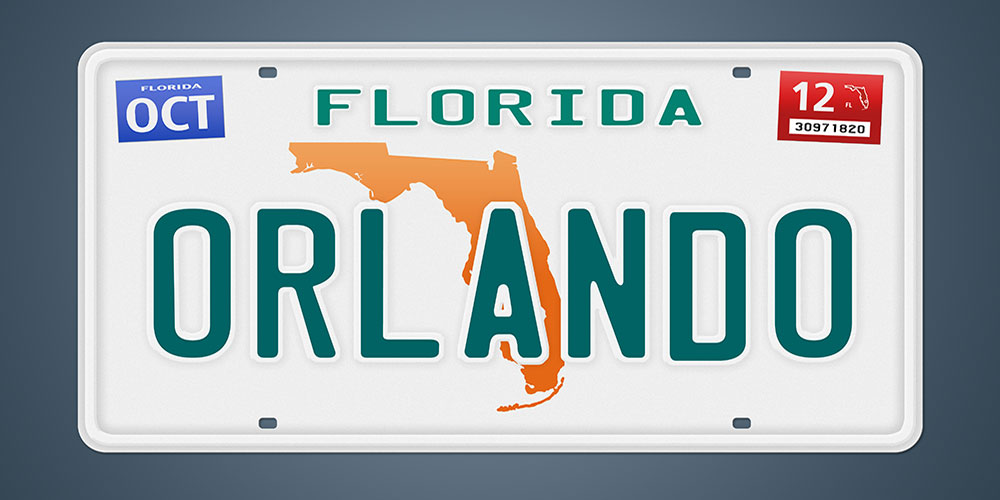 Effective July 1, license plate readers will be installed at all entry and exit points at the University of Central Florida, including in one main parking garage.
Some UCF Parking and Transportation vehicles will also have mounted license plate readers to scan in parking facilities, according to a press release from the Orlando school.
Under a new policy, all cars will also be required to park nose-in and plate-out. Anyone who violates the new policy will be cited or given a warning.
"No back-in or pull-through parking is permitted in any parking garages and surface lots within UCF's main, downtown, health sciences, and Rosen School of Hospitality Management campuses," reads the release.
Officials aim to eliminate the need to issue parking permits as license plates will act as parking passes.
In addition to the identification of vehicles without parking credentials, the cameras and nose-in parking policy will also help to support law enforcement by sending notifications of vehicles associated with crimes, according to Andy Rampersad, assistant director of UCF Parking and Transportation Services.
"Like many other universities and municipalities embracing this technology around the country, UCF is joining the trend of transitioning to virtual permits for the sake of costs, sustainability, efficiency and safety. Implementing the nose-in parking policy now will create a smoother transition for virtual permits, which is the longer term solution," Rampersad added. "We appreciate everyone's cooperation as we continue to strengthen campus safety and promote a parking-friendly campus."
According to UCF Chief Carl Metzger, in 2017, 37 students' cars were broken into by a group that drove onto campus in a stolen car.
"I'm confident that had LPRs been in place at the time, UCFPD would have stopped those criminals and prevented victimization of our community. This technology is a game-changer," he wrote in a Tweet.
While the new system gets up and running, physical parking decals will still be required for the 2019-20 school year.