Johnson Controls Partners with UL, SafeTraces to Assess K-12 Indoor Air Quality
The Healthy Building program assessment includes HVAC system inspection, air quality testing, and ventilation assessment, among other things.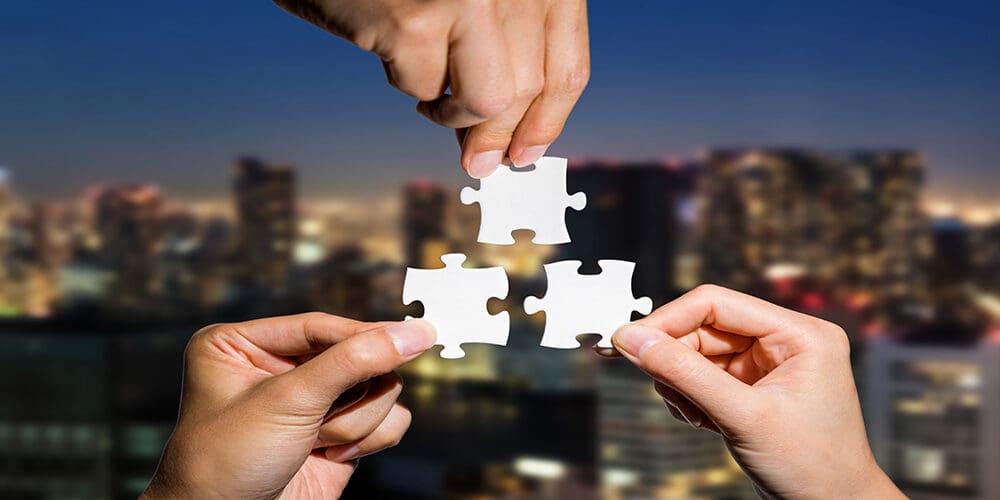 Johnson Controls, a technology company, announces it will integrate its OpenBlue Healthy Buildings portfolio with UL and SafeTraces' program, which evaluates the effectiveness of indoor air quality, ventilation and filtration systems in K-12 schools.
Johnson Controls' OpenBlue Schools integrates building IT, communications, administration and classroom learning systems. Solutions include predictive maintenance, contract tracing, social distance monitoring, mask detection and skin temperature screening, says the company.
In March 2021, UL, a safety certification company, and SafeTraces, a DNA-based safety technology company, debuted this new program, which also offers infection control strategies for airborne diseases, including coronaviruses.
UL's Healthy Building program provides indoor environmental quality, energy and sustainability services. In this particular partnership, the assessment includes data review, HVAC system inspection, air quality testing, ventilation assessment, exhaust system verification, and risk assessment using SafeTraces' veriDARTTM technology.
veriDARTTM by SafeTraces is an aerosol-based solution used to verify HVAC system performance. The solution leverages patented DNA-tagged bioaerosol tracers that "safely simulate airborne pathogen mobility and exposure in order to identify potential infection hotspots, test ventilation and filtration efficacy, and inform safety and financial planning with independent science-based performance data.
Through the program, K-12 administrators can use science-based indoor air quality and infection risk assessments to verify schools meet indoor air quality standards, mitigate infection risk, and enable safe environments, according to the companies."
"The question on every parent's, teacher's, and staff member's mind today is – is my school safe to return to and how will we ensure it's safe in the future?" says SafeTraces CEO Erik Malmstrom. "veriDART is the best equipped solution in the marketplace to answer these questions for SARS-CoV-2, influenza, and other airborne diseases. We're thrilled to partner with Johnson Controls and UL to deliver the gold standard program for school health and safety during the pandemic and beyond."
Administrators can also collaborate with Johnson Controls to address gaps and create a blueprint for a long-term clean air strategy using independent data from UL and SafeTraces.
"Education authorities, like many of us, are aware of and more responsive to the critical need to ensure healthy school buildings. But there is no 'one size fits all' strategy because school districts and the buildings they run are not homogenous," says Nate Manning, Johnson Controls' President of Building Solutions North America. "Science-based data ꟷ from air quality and risk assessments to building connected technology solutions ꟷ will drive each component of this program, which will bring peace of mind to students, teachers, and families as schools reopen."