Electronic Doors Delayed Police Response During Virginia Beach Shooting
Responding officers were unable to quickly gain entry into the municipal building because they did not have access cards.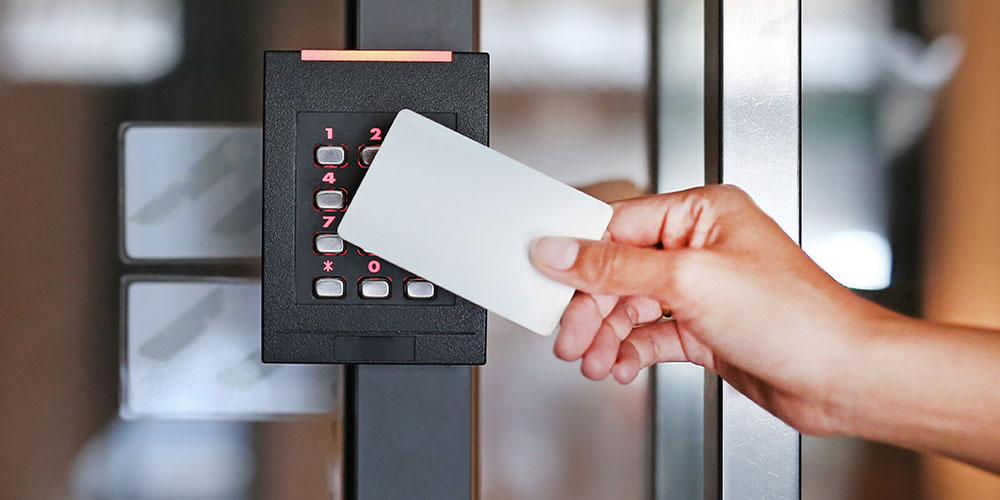 Police officers responding to last week's shooting at a municipal building encountered another enemy in addition to the active shooter: access control.
Engineer DeWayne Craddock went floor-to-floor shooting his co-workers before eventually being killed in a gun battle with police.
Prior to the confrontation, police had difficulty accessing doors on the second floor due to not having the required key cards. They pleaded over the radio for the electronic cards and discussed bringing in a sledgehammer, an explosive charge or other means of breaking down the doors, according to AP News.
"That's definitely a blind spot that this particular shooting has shown," said Gregory Shaffer, a retired FBI agent and former member of the bureau's elite hostage rescue team. "We need to make sure that first responders have full access to the building."
While officers were evacuating people on the third floor, the gunman began to open fire on officers on the second floor, shooting at them through doors and walls. It is unclear how officers were able to eventually get to the shooter.
Key card technology was also a problem for law enforcement during the 2013 Washington Navy Yard in 2013, in which a former Navy reservist killed 12 people before being shot dead, according to a report by the city's police.
The report also says first responders were able to access secure areas due to one officer who "had the presence of mind" to take a building access card from a deceased security guard.
While access control is integral to securing buildings, it is also important that solutions are in place for law enforcement to effectively respond to emergency and active shooter situations.
"Access control technology, and all security technology for that matter, is critically important to the safety of a building. That said, it must be supported by appropriate policies and procedures," says Robin Hattersley, editor-in-chief of Campus Safety. "In the case of access control, organizations must work closely with first responders — police, fire and EMS — to ensure that they have access to their buildings during an emergency."
---
One response to "Electronic Doors Delayed Police Response During Virginia Beach Shooting"