Whitehouse ISD Board Approves Arming Teachers
Approved Whitehouse ISD staff will have to complete 80 hours of training and are required to pass physical and psychological exams.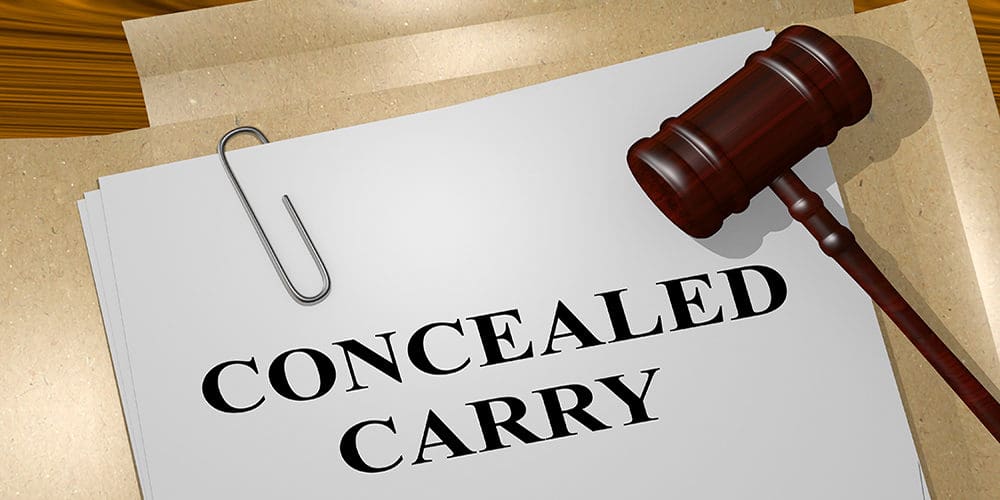 WHITEHOUSE, Texas — The Whitehouse ISD Board of Trustees approved a policy that would allow authorized personnel to carry a concealed firearm on campus.
At a meeting Monday, the board approved the district's implementation of the Guardian Plan, which was passed by the Texas Legislature in 2013. Selected employees will have to complete 80 hours of training — 56 of which will be before they are allowed to carry a gun, according to the district's press release. Staff will be trained by local law enforcement and experts in the safety and security field.
"WISD believes everyone has the right to a safe and caring environment," reads the release. "The Guardian Plan will ensure an effective and timely response to emergency situations."
Participants, who will have to be approved by the school board, will also be required to pass physical and psychological exams and their identities will be confidential. The program will be implemented for the 2020-2021 academic year.
"We love our students and staff and their safety is most important to us. Whitehouse ISD provides an outstanding environment in which to learn," said WISD Superintendent Christopher Moran. "We will do whatever is necessary to protect that freedom for our community."
Other East Texas school districts that have approved certain employees to carry concealed weapons on their campuses include Cayuga ISD, Huntington ISD, Westwood ISD, Union Grove ISD and Van ISD, reports KLTV.
According to a 2018 survey by the Texas Association of School Boards, over 30% of the state's estimated 1,000 school districts authorize employees to carry a firearm.
"About a third of the districts in the state of Texas are engaged in some type of security through arming staff," Moran added. "We're not eager to do this and we're not interested in kind of a maverick program. This is really just to address how we would respond in the event of an active shooter, until law enforcement arrived."
WISD has eight campuses with over 4,800 students and 300 teachers.