Teen Gets 23 Years for West Liberty-Salem High School Shooting
The teen was sentenced to the maximum number of years for the charges he faced, which included attempted murder, felonious assault and inducing panic.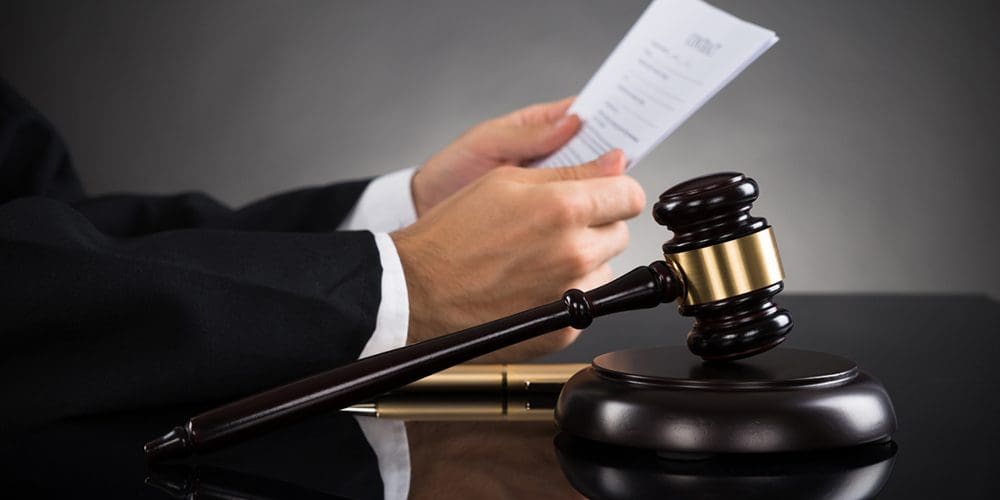 The teen who pleaded guilty to opening fire inside a West Liberty, Ohio, high school in January 2017, injuring two students, was sentenced on Wednesday.
Champaign County Judge Nick Selvaggio sentenced 18-year-old Ely Serna to 23.5 years in prison, the maximum sentence for the charges he faced, reports WDTN.
Serna initially pleaded not guilty by reason of insanity before pleading guilty earlier this month to charges of attempted murder, felonious assault and inducing panic. Champaign County Prosecutor Kevin Talebi dropped 10 other felony charges in exchange for Serna's guilty plea.
Police say Serna began randomly shooting students with a 12-gauge shotgun at West Liberty-Salem High School as classes began on Jan. 20, 2017.
Serna shot 16-year-old Logan Cole in the chest in a school bathroom just as he had finished assembling a shotgun he snuck inside the school in his backpack.
Serna then fired at, but missed, social studies teacher Greg Thomas, who came running after he heard the first gunshot. Serna continued down a hallway and fired into two classrooms, injuring another student.
District Superintendent Kraig Hissong praised his staff for using their emergency training, which included ALICE training, when the shooting began. Hissong also told the media that Serna had no disciplinary issues prior to the attack.
Multiple staff members were able to stop Serna and pinned him down before police arrived.
On Wednesday, when Selvaggio asked Serna why he carried out the shooting, he replied, "I can't say I was angry about anybody or anything. I didn't have anybody targeted."
Talebi told the courtroom Serna had texted a friend the night before the shooting and asked him who he hated, according to The Dispatch.
During the sentencing, Selvaggio offered a possible motive for the shooting, as Serna previously said he thought he had failed a drug test the day before the shooting that would jeopardize his varsity wrestling career.
Selvaggio also noted that psychological evaluations showed Serna had beaten animals to death with rocks and boards, which played a large part in his decision to sentence Serna with the maximum punishment.
Defense attorney Dennis Lieberman said Serna's actions were caused by mental illness and that his client believed he was following a deity's orders when he opened fire, reports The NY Post.
Lieberman also said he was disappointed that Serna's mental health wasn't given more consideration after psychologists diagnosed him with major depressive disorder and said he did not know right from wrong at the time of the shooting.
In addition to Selvaggio summarizing 32 victim impact statements, Cole spoke at the sentencing, stating the damage done by Serna is widespread and will last in him and his community forever. He also urged that Selvaggio give Serna the maximum sentence.
"That kind of trauma sticks with people," he said. "Never again will our family and our community regain the innocence that we once held."
Cole also spoke to lasting health effects from the shooting, including the hundreds of lead pellets that remain inside his body.
"In many ways, even if you serve the full sentence, it will not compare to the damage that was done to so many lives on Jan. 20," Cole said. "I also want you to know there is a difference between forgiveness and justice. The reason I can show you forgiveness is because Christ first showed forgiveness to me. My hope and prayer is that you also come to know Him as your savior."