UPDATE: Watson Chapel Junior High Shooting Victim Has Died
The victim was airlifted to Arkansas Children's Hospital and the 15-year-old suspect was found hiding behind a home near the school.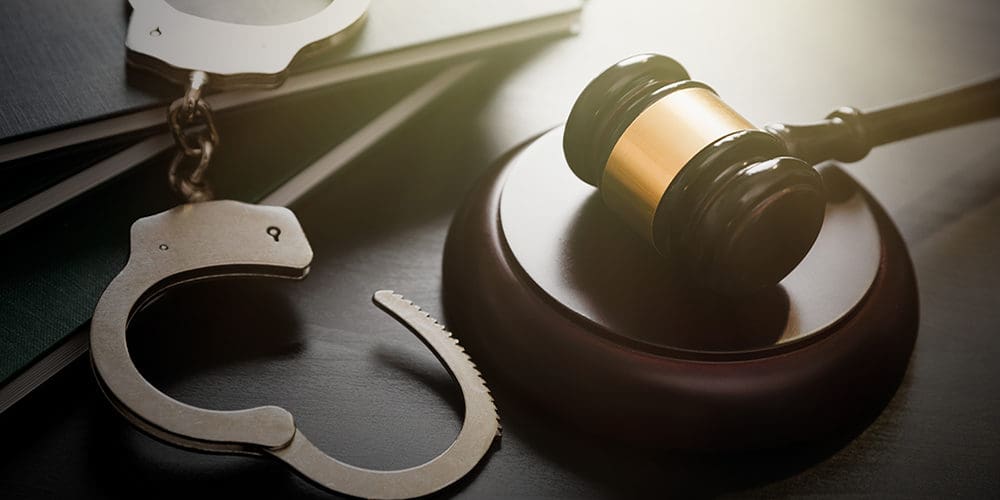 UPDATED 3/4/21: The 15-year-old Arkansas student who was shot by a classmate earlier this week has died from his injuries, reports CNN. The teen was pronounced dead Wednesday evening, according to police. He has been identified as Daylon Burnett. 
The suspect, who has been identified as 15-year-old Thomas Quarles, was originally being charged as an adult with one count of first-degree battery. A judge set the bond at $1 million and charges are expected to be updated.
Quarles will remain at the Jack Jones Juvenile Detention Center until his next court hearing, which is scheduled for April 12. 
---
PINE BLUFF, Ark. — A 15-year-old junior high school student is in serious condition after being shot by his classmate Monday morning.
According to Pine Bluff Police, the shooting took place around 10 a.m. in a hallway outside the main office at Watson Chapel Junior High School as students were switching classes, reports ABC News. It was the first day back for in-person learning in several weeks after winter weather and water issues closed the school.
"I was in the hallway, I was walking down and I was talking to my friends," said eighth-grader Travis Harden. "Then I heard like three bullets came off and everybody just running from where the bullets came from."
The victim was airlifted to Arkansas Children's Hospital in Little Rock where he is in "very serious condition," said Chief Kelvin Sergeant. Original reports said the student had died but in a subsequent statement, Lt. David DeFoor said "bad information was released."
Multiple agencies arrived at the school to assist in the investigation and to search for the suspect, according to KARK. After searching the area, a K9 team with the Arkansas Department of Corrections found the suspect, also a 15-year-old male, hiding behind a home near the school. He was still armed and surrendered without incident.
The suspect was taken to the Juvenile Justice Center where he is awaiting charges. Police said a motive is unknown but that they believe it was a targeted shooting.  
The school was placed in lockdown after the shooting. Immediately following the shooting, school officials wrote in a Facebook post that police were not letting anyone in and out of the building and that parents could not pick up their children. Approximately 45 minutes later, another Facebook post said the school would begin a supervised release.
"Parents can pull through the drive thru and request for their child to be released," read the post. "If the parents are not able to pick up their child, then the students can stay on campus until release at the end of the day."
Watson Chapel will hold classes virtually today.