Teachers Prohibited From Carrying Guns in N.Y. Schools
Governor Cuomo signed a bill that prevents school districts from arming teachers as a way to combat future mass shootings.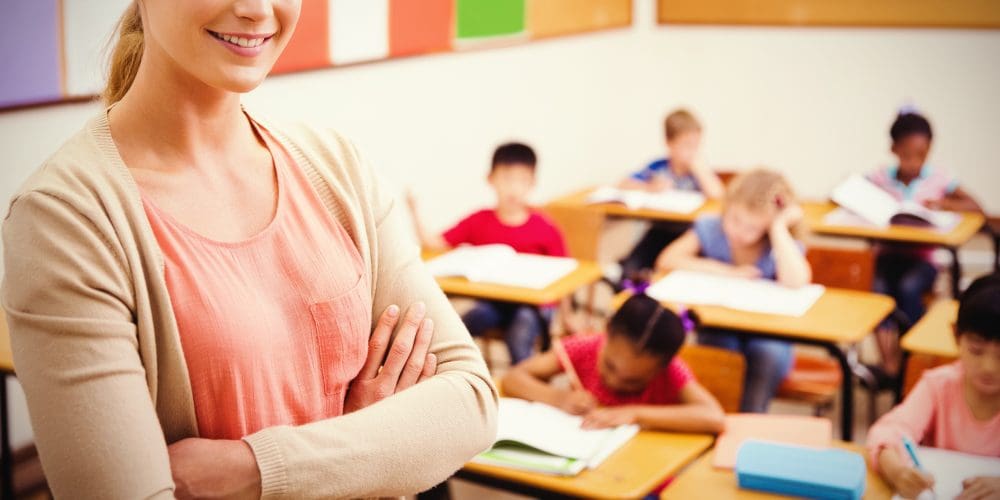 On Wednesday, New York Governor Andrew Cuomo signed a bill that will prevent local school districts from allowing teachers and administrators to carry guns on school grounds.
The bill was passed in January as part of a package of gun control measures, reports The New York Times. Under the law, enforcement officials and other school security personnel will still be allowed to carry firearms.
"The answer to the gun violence epidemic plaguing this country has never been and never will be more guns," Cuomo said in a statement.
On Monday, Cuomo signed a bill extending the background check waiting period and banning bump stocks. On Tuesday, he signed bills banning undetectable guns and expanding firearm safe storage laws.
"These measures will help slow the proliferation of guns by keeping unneeded firearms out of school zones and helping to ensure unwanted or illegal guns don't fall into dangerous hands," he said.
After the shooting at Marjory Stoneman Douglas High School, President Trump embraced a proposal by the National Rifle Association to arm teachers.
"The Legislature and the politicians of New York State have done absolutely nothing to protect our kids in the schools," said Tom King, the president of the New York State Rifle and Pistol Association.
King added he believes the decision to arm teachers should be left up to each school district rather than the state.
State Senator Todd Kaminsky introduced the bill in March 2018, just weeks after Trump's remarks on the issue.
He then surveyed educators and security experts on their thoughts on arming teachers.
"I came away with an absolute notion that this was just a horrible idea," Kaminsky said.
Many gun control groups have said adding more firearms into schools would increase the risk of shootings due to mishandling weapons or students being able to access them.