Taiwanese Student to be Deported for Threatening School Shooting
A judge ruled that the student would be spared additional time in prison, but deported and barred from returning to the U.S.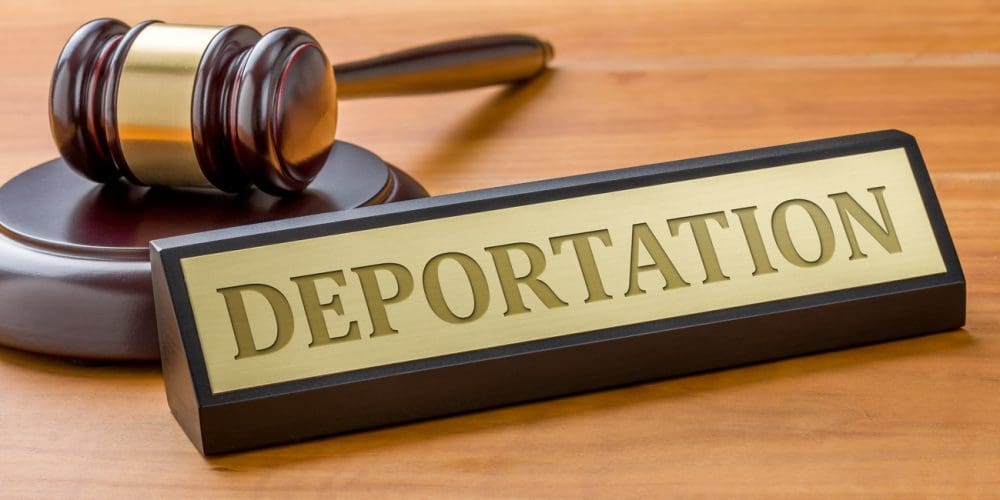 A federal judge has ordered the deportation of a Taiwanese exchange student accused of threatening to shoot up a high school near Philadelphia.
An-Tso Sun, an 18-year-old exchange student from Taiwan, had been facing up to 10 years in prison and $250,000 fine for his guilty plea to a firearms-related charge, reports AP.
At his hearing on Monday, Sun was sentenced to time served and deportation without a fine. The boy had been in custody since March after authorities were alerted that he talked about shooting up Monsignor Bonner and Archbishop Prendergast High School in May.
Sun claimed his talk of a shooting was a joke, but police found weapons and more than 1,600 rounds of ammunition at the home of his host family.
A search of his school iPad also showed searches of how to buy an AK-47 or an AR-15 semi-automatic rifle, police confirmed.
Sun had previously pleaded guilty to making a terroristic threat and was sentenced to four to 23 months but was immediately paroled and faced a charge of an alien in possession of ammunition.
"The judge considered a number of factors, the fact that he was very young and very immature, was not from this country and did not appreciate the seriousness of the threat he made," Assistant U.S. Attorney Sarah Wolfe said. "I think also the fact that he is going to be removed from the country permanently, that's a very significant consequence for his conduct."
Sun agreed to deportation as part of a plea agreement. His attorney, Robert Keller, says it could take up to four to six weeks for him to be deported.
"The defendant was hoping to attend Temple University for college and that is no longer going to happen," Wolfe said. "So that is a pretty substantial consequence."
Sun's parents will remain in the U.S. until their son is deported. The judge cited Sun's strong family support system as a reason for the sentencing, reports ABC 6.
"They're relieved and appreciated. They feel they were dealt with very fairly by the U.S.," Keller said. "I think the judge was right on when she indicated that she was dealing with a young man who didn't appreciate that words matter…He is paying a dear and appropriate price and it was a lesson learned."