Report: Security and Preparedness in Tennessee Schools
The Tenn. Dept. of Ed. put together an assessment report of the state's school security to get a better idea on what their strengths and weaknesses are.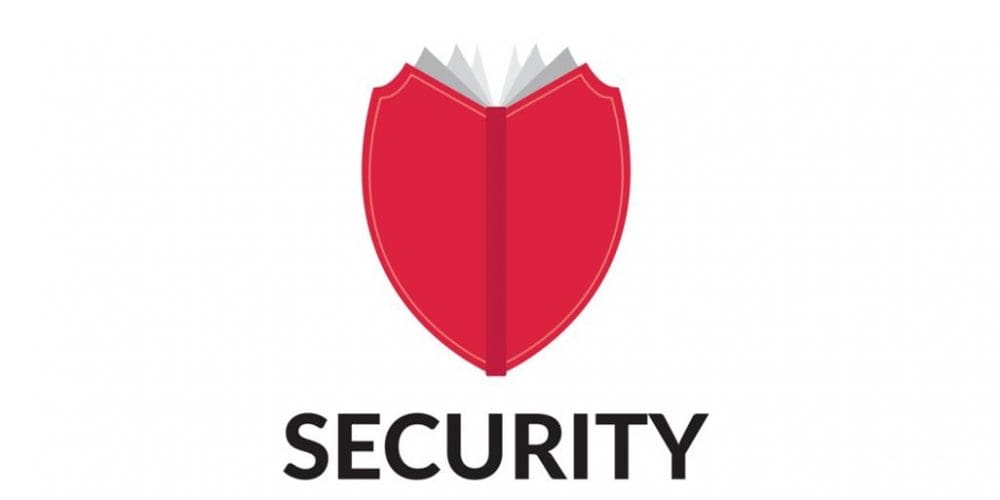 Photos and Videos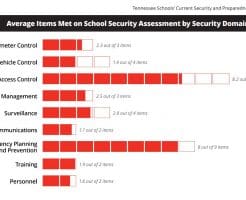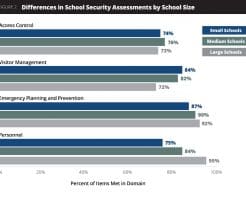 View Slideshow
In November, the Tennessee Department of Education released a report, "Safety First: A Review of Security Preparedness in Tennessee Schools."
Since the Stoneman Douglas shooting, Tennessee officials have improved school security and safety, specifically focusing on behavioral health in students and preparedness for threats.
In March, Govenor Haslam put together a School Safety Working Group that reviewed the state's safety measures and provided recommendations for improvement. They found three areas to focus on:
A review of all school facilities to identify vulnerabilities
Increased funding for school resource officers
The development of a system for reporting suspicious activity
The Tennessee General Assembly approved $35 million in funding to work on these key areas and complete the necessary assessments. School districts conducted individual school security assessments and submitted emergency plans (EOPs) and drill logs to the Tennessee Department of Education. All 147 districts completed their assessments and have been using funds to start improvements.
After analyzing the assessments, the department released these key findings:
Schools had strengths in most of the security domains, like perimeter control, visitor management, communications, emergency planning and prevention, training and personnel. Areas in need of improvement included vehicle control, access control and surveillance.
EOPs lacked documentation for a number of important safety practices and procedures.
Many schools were not meeting the required number of emergency drills. Schools must complete one fire drill with full evacuation every 30 school days with two of those drills occurring within the first 30 days of the school year, one intruder drill in coordination with law enforcement, one CPR/AED drill, three additional drills and two earthquake drills.
Check out the slideshow for graphs and further explanation of the department's school security assessments.
After their review, the department then identified five steps to take next:
Identify priorities for supporting districts and schools
Revise EOPs and drill log templates to enhance planning and improve documentation
Create options for training and guidance that provide flexibility and build local capacity
Monitor grand spending and results to identify promising practices
Integrate safety planning requirements into the school approval process