Knox County Commission: Police Radios Don't Work at Some Schools
Responding officers were having difficulty communicating with school security personnel following an active shooter false alarm at Powell High School.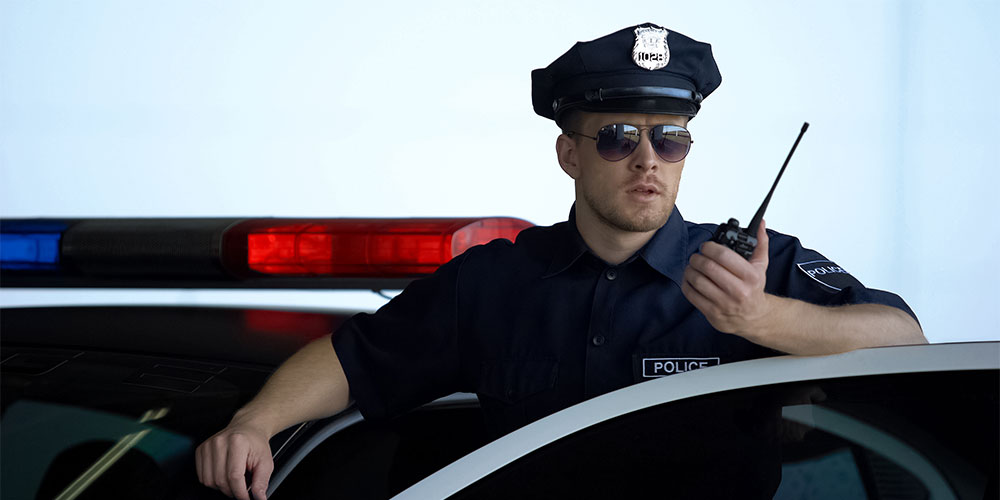 A false alarm at a Knox County school back in September led to the discovery of police radio communication issues.
Repair crews were working on an air conditioning unit outside Powell High School in Powell, Tenn., when there were several interruptions in power, resulting in loud pops, according to Knox News. The loud pops were mistaken for possible gunfire and school security personnel placed the school on lockdown.
Responding officers had a difficult time communicating with the school resource officers inside the school, causing further confusion. Knox County Commissioner Justin Biggs said he was alerted to the issue after speaking with Knox County Sheriff's Office employees following the incident.
Older Knox County schools built with signal-blocking steel and concrete, coupled with weaker radios, are being blamed.
According to Commissioner Brad Anders, who is a former Knoxville police lieutenant, the radio signal of the Knox County Sheriff's Office's new digital radios are weaker than the older analog signals.
Knox County Sheriff Tom Spangler was not aware of any radio issues during the Powell event, spokeswoman Kimberly Glenn said, but he is aware that some of the county's older schools have issues with radio communications.
"Sheriff Spangler is in favor of taking the steps necessary to ensure all radio traffic can get in and out of our school system when there is an emergency or even when there's not an emergency," Glenn said.
The discovery of the communication issue led the Knox County Commission to unanimously pass a resolution recommending all current and future schools install Bi-Directional Amplifiers (BDAs), which are signal boosters that sustain two-way radio communications throughout a facility.
Biggs said it would cost the county $30,000 to $60,000 per system, depending on the size of the school.
The resolution further recommends Knox County Schools (KCS) evaluates each school's radio communications. All the schools that don't meet compliance for radio communications would have BDAs installed. It also recommends KCS present the Commission with progress reports of their findings.