Physical Security: Are We Protecting People or Trapping Them?
Although access control solutions can save lives, when inappropriately deployed, they could prevent or delay evacuation, placing more people in harm's way.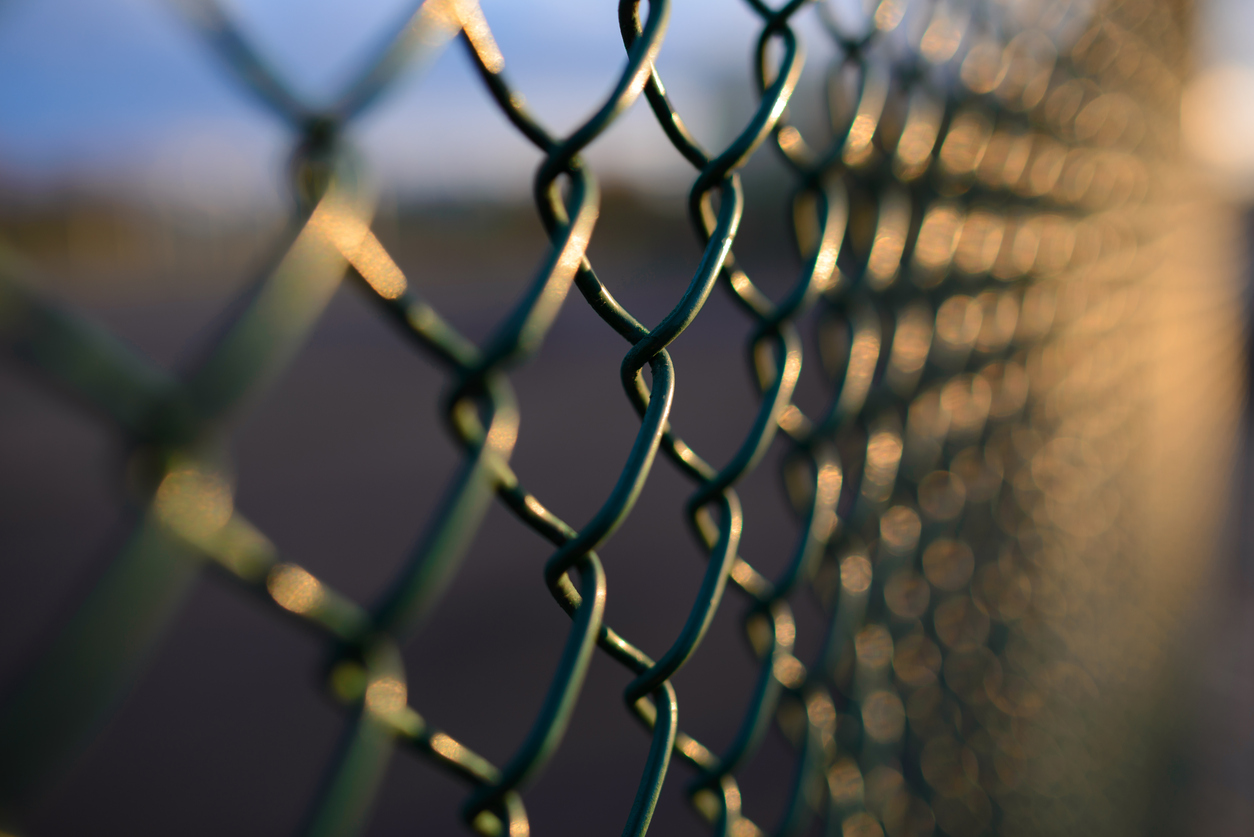 Editor's Note: At Campus Safety Conference West last week, one of the speakers stressed the need for window security film to prevent or delay the ingress of attackers like the Sandy Hook Elementary School gunman. Although the ballistic film can provide protection against intruders, campuses must make sure this solution doesn't hinder campus occupant evacuation or police/fire/EMS response.
It's critical for campuses to consult with first responders on the installation of these and other types of physical security equipment so that everyone understands how these solutions affect a wide variety of scenarios, in addition to active shooter events. For example, if there is a fire, will firefighters be able to break the windows to access the flames, and will building occupants be able to escape to safety? Policies, procedures and the judicious application of window security film can address this and other types of scenarios.
That's why we're re-running article below, which is from 2014. It describes the challenges associated with physical security. Although I might not personally agree with the author's assertion that evacuation should be a campus' first response to active shooters, his points about physical security's potential pitfalls should be considered. – Robin Hattersley, Campus Safety editor-in-chief
---
I have been asked repeatedly about physical building security and its relationship to active shooter scenarios and terrorism. In studying and working firsthand with several facilities that have installed perimeter fencing, placed security or ballistic film over windows and doors, remodeled facility entrances, installed man-trap doors, etc. with the belief that these enhanced physical security measures will slow down or stop an intruder from entering a facility, questions begin to arise.
Will these prevent the ingress of intruders, thus addressing the problem, or might they hinder the ability to safely evacuate people? Are these enhancements potentially hindering the law enforcement and fire/rescue/EMS response to these types of critical incidents?
As a law enforcement professional, I am not against the judicious application of physical security measures as they relate to the saving of lives. However, research has shown that things restricting the evacuation of a facility can have catastrophic results.
Evacuation Should Be a Campus' First Response
Current official recommendations from agencies like the Department of Education, Department of Homeland Security, Federal Bureau of Investigation, and the Federal Emergency Management Agency recommend evacuation of the facility as the primary response for these types of incidents. The thought process is simple, if you are not there, you cannot be killed. It also is the only way lockdown/barricade, as an option, has a chance of succeeding. If most of the facility is empty, the attacker is forced to go into search mode to attempt to find victims and then has to expend time and energy breaching. Chaos in the initial moments of the incident due to people evacuating works in favor of potential victims. This early pandemonium hinders the attacker, who is unable to focus on several things at once.
In traditional lockdown paradigms, every room is full of potential victims, who, a) have been trained to sit in the dark, b) not move, c) remain silent. This provides the attacker with a target-rich environment requiring no time on his/her part to locate potential victims. It also provides no recommendation on what potential victims should do when in contact with an aggressor.
It is highly likely many students and faculty will not be in locations appropriate for lockdown-style tactics. Hallways, cafeterias, gyms, auditoriums, outside of buildings, etc. are all locations where lockdown has no application given the often numerous access points. Conducting a "reverse fire drill" to bring people back into the building or to attempt to have them relocate and making them stay in the building is counterproductive to survival for this type of incident.
School Shooters are Usually Students
The 2002 Secret Service Study indicates that the overwhelming majority of school shooters are current or former students. They already know the facility, where the people are, have scouted the location, and, most importantly, belong there. This figure does not change greatly when applied to locations other than schools.
Perimeter fencing may neutralize some types of threats away from facility grounds but will not usually stop this type of attacker because they belong at the venue. Additionally, several fences are being designed with only one or two ingress points, which also act as egress locations. In my experience, I have only observed a handful of fences that have multiple egress points. If a mass evacuation occurred at these facilities, people may become trapped along the fence lines, and the few egress points would potentially be clogged with evacuees. This type of scenario would greatly benefit the attacker(s) and could provide a target rich environment on the same level as traditional single response lockdown. In fact, fire codes have specifically been designed to prevent this type of situation during a fire evacuation.
Read More Articles Like This… With A FREE Subscription
Campus Safety magazine is another great resource for public safety, security and emergency management professionals. It covers all aspects of campus safety, including access control, video surveillance, mass notification and security staff practices. Whether you work in K-12, higher ed, a hospital or corporation, Campus Safety magazine is here to help you do your job better!
Get your free subscription today!