Report: Parkland Gunman Lost Special Needs Support from School District
A newly released report found that while Broward County Schools largely followed the law, it mishandled the shooter's access to special services.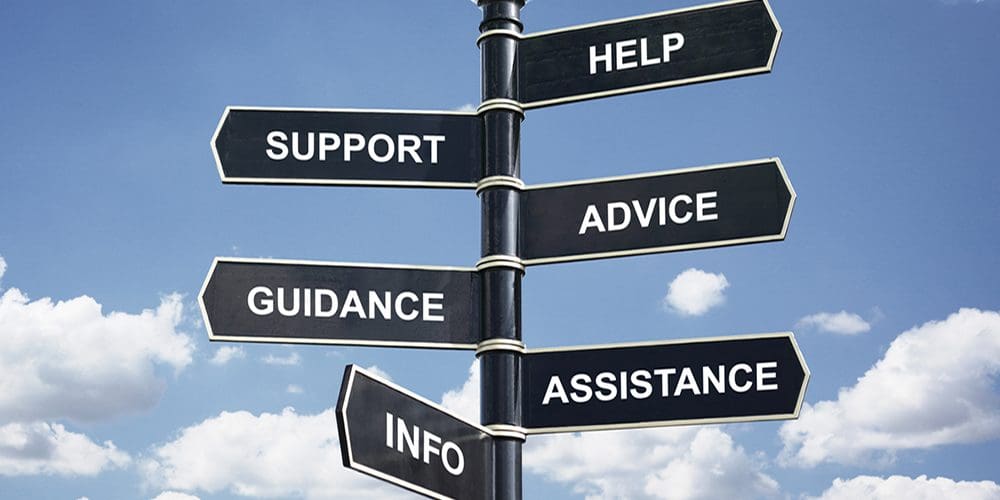 An independent review found that Broward County Schools mishandled the Parkland gunman's access to special needs services during his last two years of school.
The report, commissioned by the district and conducted by the Collaborative Educational Network of Tallahassee, found the student was denied therapeutic services needed for disabled students, reports Fox News.
A judge ordered the release of the review on Friday, despite objections from the shooter's defense lawyers, after several news organizations sued to make it public.
The consultants determined there were failures related to parental consent and when the shooter changed his mind about needing to be in a special program. His request for help wasn't handled effectively and with urgency, stated the report.
Education specialists suggested the student transfer to Cross Creek, an alternative school for students with emotional needs where he had flourished in ninth grade. While his mother agreed, the gunman was legally an adult and decided he wanted to graduate from Marjory Stoneman Douglas High School.
A staffer at Cross Creek reportedly told him he had three options: transfer to the school, sue the school district, or stay at Stoneman Douglas without any of the special needs assistance he had relied on since he was found to be developmentally delayed at age three, according to The New York Times.
The report determined the options he was given were insufficient. By law and district policy, he should have been able to remain at Stoneman Douglas with special needs protections.
The report also revealed that he later requested to return to the special education school, but that his request "went nowhere".
The student was eventually forced to withdraw from Stoneman Douglas on Feb. 8 due to failing grades. Six days later, he returned to the school and killed 17 people.
Overall, despite the outlined failures, the report found the district largely followed the law in providing special education to the shooter.
"Throughout this review, there was evidence that, with isolated exceptions, the district adhered to procedural and substantive requirements when implementing this student's exceptional education program," the consultants wrote.
The shooter's attorneys called the report a "whitewash" commissioned by the district to absolve it of responsibility for its handling of their client's psychological problems.
Furthermore, the report provided several recommendations for improvements, including a review of training and guidance regarding revocation of consent and a review of existing data systems to identify redundancies and determine the most effective way to integrate multiple systems.