Parents to Patrol Hopewell High After Rash of Fights, Guns on Campus
The new program, 'Titan Dads and Moms on a Mission,' is set to begin this week with the goal of 20 volunteers per week.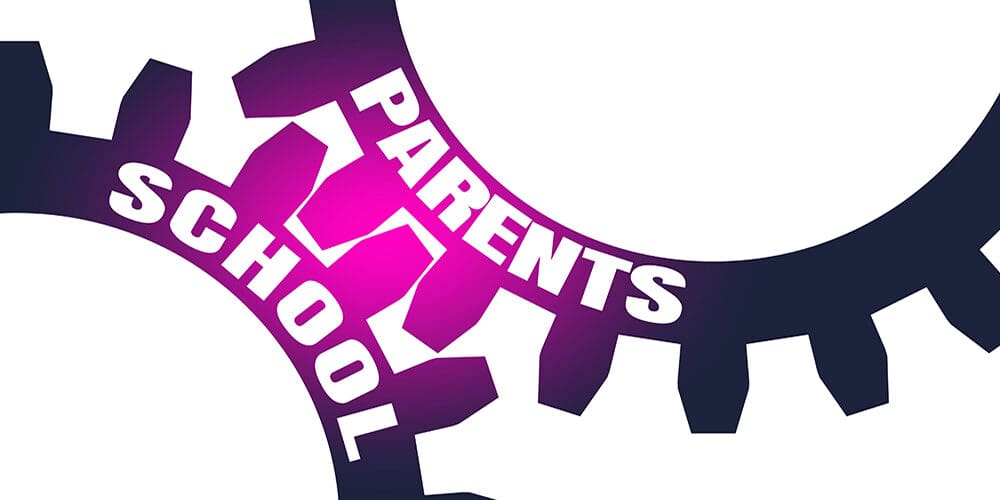 HUNTERSVILLE, N.C. — Dozens of parents will soon patrol the halls of a local high school following an influx of violence and guns on campus.
On Nov. 3, Hopewell High School was placed on lockdown following reports of multiple fights, according to WCNC. During an altercation, a handgun fell on the ground and was picked up by a student. A second gun was discovered after five students were taken into custody. Six students are now facing charges in connection to the incident.
"It's not just a Hopewell High School issue. It's a CMS-wide issue," parent LaTasha Earl told WBTV.
Since the beginning of the school year, Charlotte-Mecklenburg Schools confirmed 15 guns have been found on various campuses. At a Nov. 9 school board meeting, member Rhonda Cheek announced a new parent-led safety program will be piloted at Hopewell High.
The program, titled "Titan Dads and Moms on a Mission," is set to begin this week with the goal of 20 volunteers per week.
"Those adult volunteers have been vetted and are going to be joining our teachers and staff really just to kind of move kids along in the hallways, make sure the bathrooms get emptied out on transition times," said Cheek.
Drayton Gilyard, whose son is a student at Hopewell, is one of the volunteers.
"You'd be surprised how many learn from the streets. It's trial and error, and they don't have any positive in their life to guide them," he said.
Student Logan Henderson supports the program.
"It's a different point of view. We had police officers, that was kind of intense so I think just having an extra pair of eyes around is going to work out fine," she said.
A similar program, called "Dads on Duty," was formed earlier in the school year at Southwood High School in Shreveport, La., after 23 students were arrested in three days for fighting. The group is made up of 40 dads. There hasn't been an incident in the school since, according to CBS News.
"We stopped fighting and people started going to class," one student said of the program's influence.
While the program at Hopewell is a good start, Earl said it can't be the be-all, end-all.
"When you're an adult, you don't have anyone monitoring you going to the bathroom. Or if you're in college, you don't have that go on as well so it's like for now, it's taking precaution measures, I think it's fine, but again, I feel like that foundation starts at home," she continued.
One response to "Parents to Patrol Hopewell High After Rash of Fights, Guns on Campus"