Accused Ocala School Shooter on FBI's Radar Since 2013
The alleged gunman posted comments on YouTube videos of the Columbine mass shooting, saying he had been planning a similar attack at his school for months.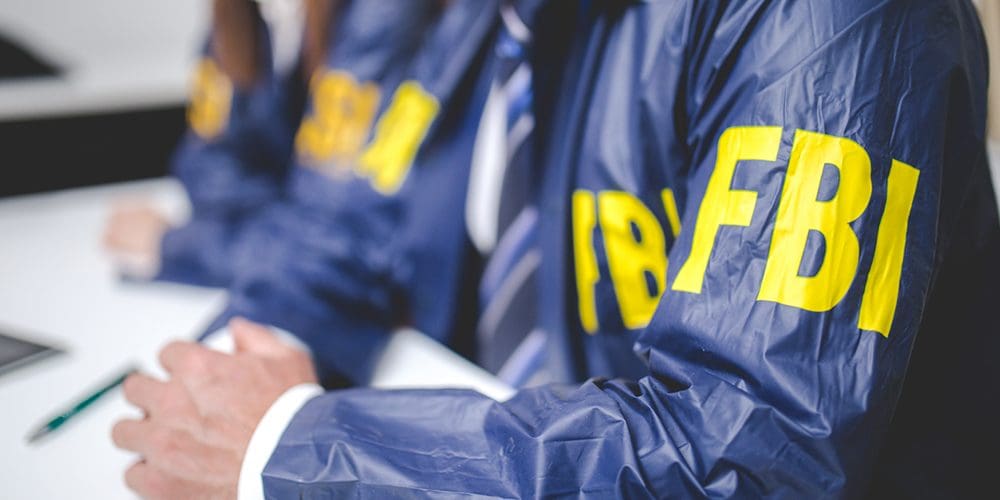 The suspected gunman in a shooting at an Ocala, Fla., high school that injured one student has been on the FBI's radar for almost five years.
Documents obtained by Fox 35 show Sky Bouche, now 19, became known to the FBI when he posted comments on YouTube video coverage of the Columbine mass shooting in October 2013.
Both the Marion County Sheriff's Office and Ocala Police Department were alerted by the FBI when Bouche made "numerous inflamed derogatory comments." One comment read, "I'm thinking about doing my school the same way, I have enough guns and ammo. I have been planning for months, but not sure when to do it."
Bouche was a former student at Forest High School where he opened fire on April 20, the nineteenth anniversary of the Columbine shooting.
A 17-year-old male student was taken to a local hospital to be treated for an ankle injury caused by shrapnel after Bouche fired a shotgun into a classroom door. After firing, Bouche put down his weapon and surrendered to one of his former teachers.
"His hands were up and he said he wanted to be arrested," recalled teacher Kelly McManis-Panasuk, who also says Bouche told her he is mentally ill.
Bouche later said he didn't want to hurt anyone and wanted to be "put away where I can't hurt anybody."
Back in 2013, Bouche told investigators he posted the comments to get attention because he felt hopeless and suicidal.
Police searched Bouche's home and found an airsoft gun and a BB gun that were fashioned to look like real firearms.
No criminal charges were filed against Bouche but school officials referred him to a guidance counselor and a suicidal and violence risk assessment, according to WFTV.
Following his arrest last week, Bouche said he wanted to join the Marine Corps to get away from the chaos around him but that he was unable to as he was held under the state's Baker Act when he was 14.
Bouche is being held on no bond at the Marion County Jail on charges of terrorism, aggravated assault with a firearm and carrying a concealed firearm. A second hearing is scheduled for May 22.
Read More Articles Like This… With A FREE Subscription
Campus Safety magazine is another great resource for public safety, security and emergency management professionals. It covers all aspects of campus safety, including access control, video surveillance, mass notification and security staff practices. Whether you work in K-12, higher ed, a hospital or corporation, Campus Safety magazine is here to help you do your job better!
Get your free subscription today!
3 responses to "Accused Ocala School Shooter on FBI's Radar Since 2013"