Jury: Milton Town School District Partially Negligent in 2012 Hazing Case
The victim, who is now 22-years-old, was sodomized with a pool stick by his football teammates at a team dinner back in 2012.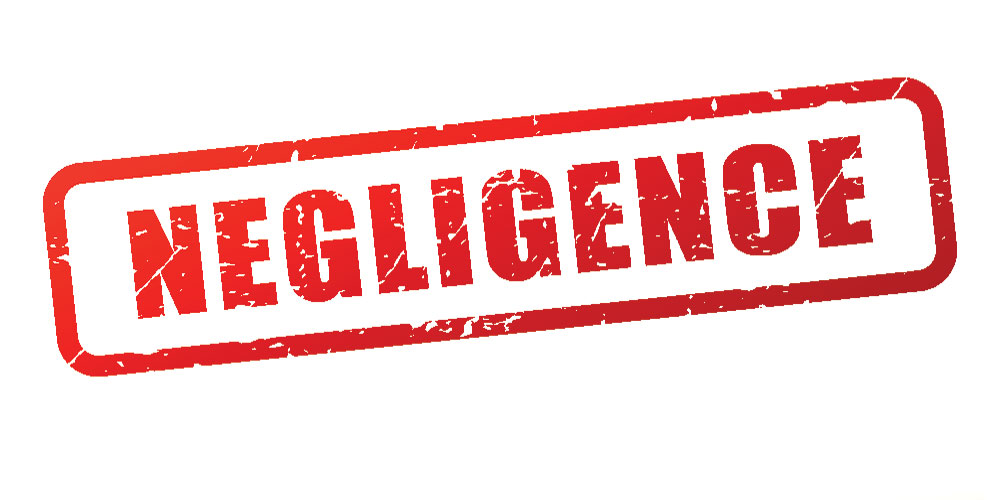 A Vermont school district has been found partially negligent in a hazing case where a student-athlete was sodomized with a pool cue at a team dinner in 2012.
The Milton Town School District has assumed 60% negligence and has been ordered to pay $28,000 to the victim, who is now 22-years-old, reports My NBC 5.
According to a jury, the district failed to ensure the safety of the student after a similar incident happened in 2011. Student Jordan Preavy was sodomized with a broomstick and took his own life a year later. Five Milton High School football players pleaded guilty to crimes related to the sexual assaults of younger teammates.
In Preavy's case, the Chittenden County Superior Court dismissed a lawsuit against the district filed by his family. The decision was upheld by the Supreme Court.
Preavy's attacker, Brandon Beliveau, was originally charged with felony sexual assault but pleaded down to simple assault and unlawful restraint. He served 12 days in jail.
The 2012 victim's attorney, Jerry O'Neill, argued the school should have taken the necessary steps to ensure no similar hazing incidents occurred in the future.
In closing arguments, O'Neill told the jury the "renegade" Milton football program had established a history of homophobia, according to VTDigger. The team had been previously disciplined in 2009 for playing what was referenced as the "no homo" game in which players would compliment each other but then specify they were not gay.
O'Neill also described an incident where a student requested more supervision in the team's locker room due to harassment and another incident where a student reported being suicidal because of homophobic bullying he endured from teammates.
Pietro Lynn, the school's lawyer, argued Vermont law states schools are only responsible for the supervision of school-sanctioned functions. The dinner where the assault occurred was at a private home, less than a third of the team attended, the school did not know about the dinner, and no employees were present, he added.
O'Neill said his client suffers from Post-Traumatic Stress Disorder (PTSD) and nightmares and has attempted suicide multiple times. Since the assault, Lynn argued the victim has been able to work, has had girlfriends, and has an active social life.