Lockport Schools Banned from Using Facial Recognition System
The State Education Department is not allowing Lockport City School District to use its facial recognition due to privacy and data safety concerns.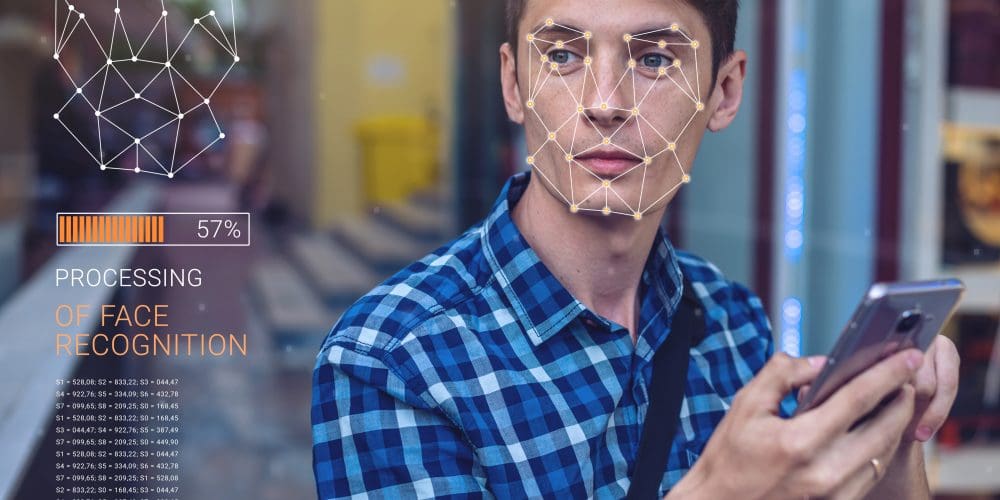 Lockport City School District in New York is not allowed to use or test its facial recognition security system, the State Education Department decided on Thursday.
The district is banned until further notice due to student privacy and other concerns, reports The Buffalo News.
"Department staff has consistently communicated to the District that they should refrain from the use of the facial recognition technology until the Department is satisfied that proper protocols and protections are in place and has not deviated from that position, said a press release. "Any testing or implementation that may be occurring is being done contrary to clear direction from the Department."
According to Superintendent Michelle T. Bradley, the district was planning to make the $1.4 million system operational this summer. It planned to adjust cameras, train staff in response to alarms and confer with law enforcement agencies on the system's use.
The system relies on the Aegis software suite created by SN Technologies. It works by using a database of flagged individuals and sending an alert to security personnel when a flagged person is detected on school property. It can also detect ten types of guns.
The school board adopted a policy this past December outlining how the Aegis system will be governed, reports Lockport Journal.
According to Bradley, the Education Department's main concerns were over-expanding the appeals process so it doesn't stop at the superintendent, including all suspended students in the database and ensuring the database is secure.
The board is suggesting revising the policy to encrypt all data, narrowing the definition of a credible threat, adding the ability to appeal a decision to the board of education and making sure all categories that the district adds into the database are relayed to the Department.
These revisions will be read for a second time in August before they are made effective, said Board President John Linderman.