Penn Hills Middle School to Replace Officers with Youth Specialists
The decision to remove security officers from Linton Middle School is part of the district's plan to increase restorative justice initiatives.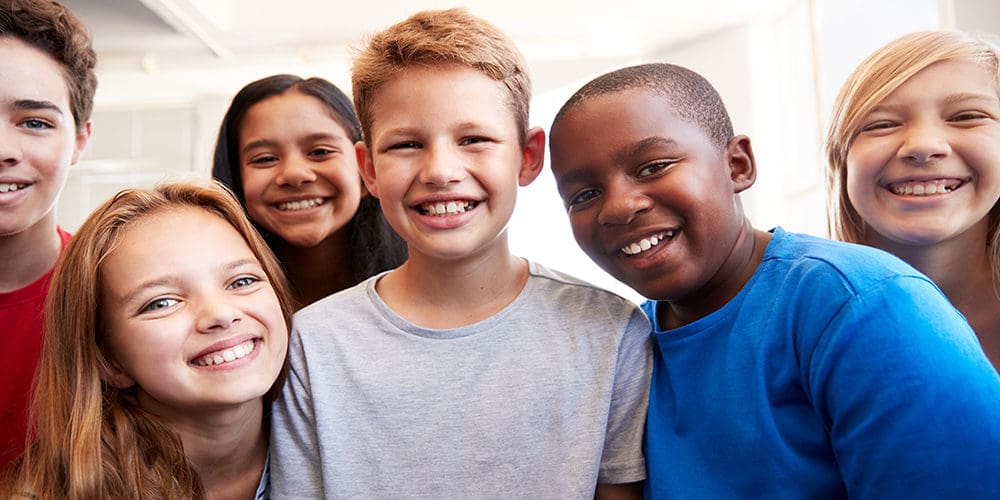 PENN HILLS, Penn. — A Pennsylvania middle school will replace its security officers with youth engagement specialists better equipped to handle the needs of students in that age group.
Officials at Linton Middle School said although the announcement comes amid nationwide protests calling for schools to remove or reevaluate police in schools, it is a move that has been in the works for over a year, reports The Post-Gazette.
"When you have a security officer, boundaries are different than for a youth engagement specialist," said Penn Hills School District Superintendent Nancy Hines. "We wouldn't want a security officer who has limited training with youth engagement to try to counsel a student. In most cases, a security officer is not going to be brought into a family conversation or sit in on an IEP (Individualized Education Program) team meeting for a disabled child who's maybe struggling and needs more support."
The Penn Hills school board unanimously voted on June 29 to bring in seven specialists from the Pressley Ridge child care and consulting agency to replace approximately the same number of security officers for the upcoming school year. Each grade will be assigned two specialists and the remaining specialist will float around as needed. Linton and Penn Hills High School already have Pressley Ridge specialists working in two classrooms geared toward students with disabilities and those who require extra emotional support.
The district will also hire a retired police officer to check in visitors at the main lobby and monitor the school while students are in class, according to WTAE.
Hines said the decision to replace most security officers is part of the district's approach to increasing restorative justice initiatives, and much of the focus has been placed on the middle school since it is an important and often difficult time in a child's development.
"Kids are finding themselves, they're very cognizant of peer pressure, now you throw in social media, people saying things," she said. "It's just a hard time to get kids to focus, to be confident and so forth."
The district also reviewed its in-school suspension model and decided to create a "new directions" classroom — a safe area for de-escalation and self-reflection where specialists can provide interventions to disruptive students. In the old model, Hines said students would go to a "very sterile" classroom behind the school's kitchen with concrete walls and floors. Teachers would send work to the students and there was very little social interaction.
"Last year, we moved forward and implemented this new directions classroom where we said when you are assigned to in-school suspension, it's going to be meaningful," she said. "We're going to bring kids together who are having the same issues, struggling with the same decision-making, and talk through what the issues and problems are."
Hines said the elementary school is also set to pilot a similar classroom program in the fall.
Read More Articles Like This… With A FREE Subscription
Campus Safety magazine is another great resource for public safety, security and emergency management professionals. It covers all aspects of campus safety, including access control, video surveillance, mass notification and security staff practices. Whether you work in K-12, higher ed, a hospital or corporation, Campus Safety magazine is here to help you do your job better!
Get your free subscription today!