Justices Decline Appeal to Challenge District's Pro-Transgender Policy
Students claimed their school district's pro-transgender policy was a violation of their privacy right and regulations under Title IX.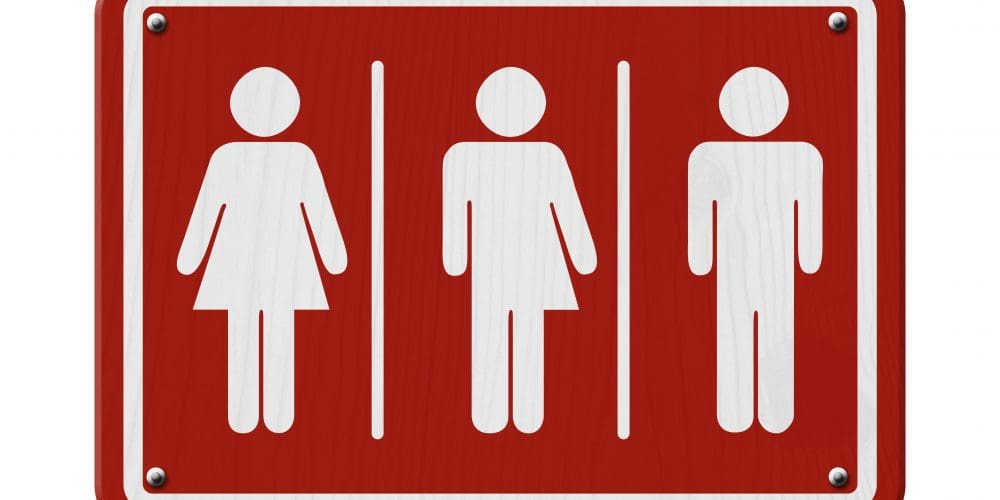 A group of students from Pennsylvania who wished to challenge their school district's policy of permitting transgender students to use facilities consistent with their gender identity were declined by the U.S. Supreme Court.
The justices had rescheduled their consideration of the appeal 10 times, reports Education Week. But on Tuesday, they declined the appeal with no comment.
Four students who are part of the Alliance Defending Freedom (ADF), an Arizona-based legal organization, were appealing the policy in Doe v. Boyertown Area School District.
The Boyertown, Pa., school district adopted the policy in 2016 and it has been considered one of the most pro-transgender rulings by a federal appeals court to date.
The students claim the policy is a violation of their privacy rights and regulations under Title IX. The regulations under Title IX permit schools to "separate toilet, locker room and shower facilities based on sex."
However, these regulations also bar discrimination based on sex in educational programs and have increasingly been interpreted to protect students on the basis of gender identity.
In a statement, the ADF said these students felt "embarrassed by the presence of opposite-sex students in the locker room and restrooms," so much so that one student left the school.
The appeal was supported by former U.S. Secretary of Education William J. Bennett, who served under President Reagan.
"The text and legislative history of Title IX make clear that Congress understood and intended 'sex' to refer to an immutable physiological characteristic, not an individual's self-reported 'sense of self as being a particular gender,'" Bennett said.
Both the Boyertown school district and the American Civil Liberties Union (ACLU) urged the Supreme Court not to take up the case.
The district explained how it had replaced group showers with individual showers in all locker rooms for added privacy.
"No preliminary injunction is needed to protect the privacy concerns of the [objecting] students as no student is required to undress in the presence of any other student, and single-user restrooms may be used by any students who prefer to use them," the district's brief said.
After the decision to disregard the appeal, the ADF's senior counsel and vice president of appellate advocacy John Bursch said, "We hope the court will take up a similar case in the future to bring much-needed clarity to how the lower courts should handle violations of well-established student privacy rights."