Increase Student and Campus Safety by Reducing False Fire Alarms
False fire alarms continue to be a strain for the fire service, schools, businesses, and the public. Most buildings often indicate false fire alarms are among their biggest fire safety challenges.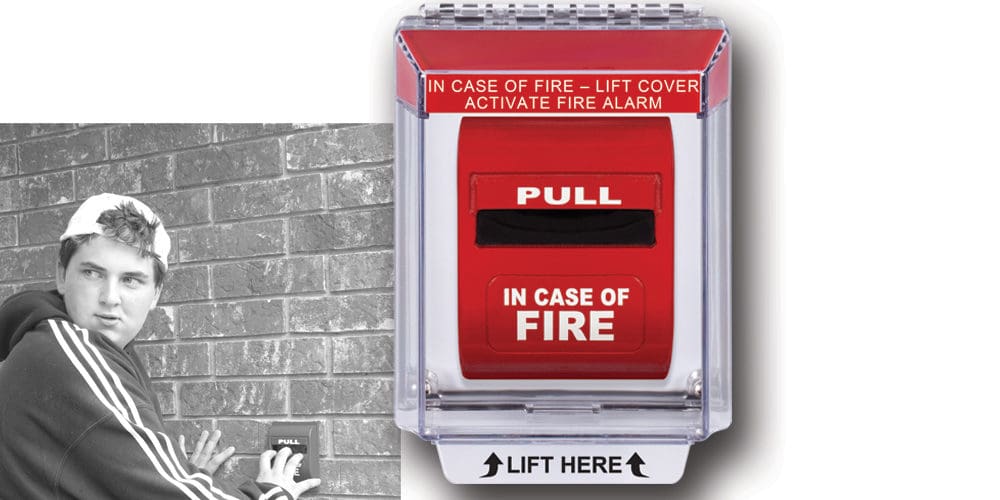 With safety being a main concern in today's world, it is vital to have minimal interruptions to students, staff and structure. Campuses have a responsibility to keep visitors secure, and a failure of that obligation can put everyone involved at risk.
When a student, teacher, or guest enters an educational institution, the assumption is they are protected from safety hazards and are in a secure environment. There are several situations and instances that can put innocents in danger, and if a safety-related incident occurs, these factors are magnified and institutions may be held liable.
False fire alarms pose to be a threat to buildings and guest security. A few easily maintainable building upgrades can help make false alarms—and other safety concerns—avoidable.
Preventing false fire alarms saves possible municipal fees and helps reduce building disruptions, lost revenue, saves lives, stops unnecessary gatherings that break COVID-19 social distancing standards, and a loss of productivity from employees, staff members, and students. Safety Technology International (STI) started as a solution to this problem over 40 years ago.
A false alarm causes unnecessary evacuations and interruptions. Decrease false fire alarm risks with STI's Universal Stopper® protective polycarbonate cover. The cover fits over manual pull stations and when lifted it flashes and a warning horn sounds locally (does not restrict legitimate alarms from being activated). Immediate attention is drawn to the area and the prankster will either run or be caught before a false alarm is pulled. It offers excellent protection against false fire alarms, physical damage (both accidental and intentional), dust and grime as well as severe environments inside and out.
Safety and quick reaction time have also become a greater concern for schools and universities. STI's easy-to-use lockdown push buttons allow a user to perform an effective and confident action when needed. The multipurpose buttons are available in six colors, offered with lockdown, emergency or custom labeling, and several switch choices. The Universal Touch Free Button applies NoTouch® technology which helps eliminate the spread of germs. To exit a door, a person must simply wave their hand in front of the device. The infrared detects the motion and unlatches the door, preventing germs from transferring to hundreds of hands and surfaces.
Another problem solver, the Theft Stopper® alarm helps prevent theft of costly fire extinguishers. When the extinguisher is moved from its normal position, the device emits a piercing siren which attracts attention, prevents misuse, and ensures the extinguisher is available when needed for a fire.
STI also offers strong and durable wire guards to protect smoke detectors, exit signs, clocks, strobes, speakers and more.
Rely on STI® for covers, cages, alarms and buttons. For more information on Safety Technology International's solutions to school and university campus problems, visit their website www.sti-usa.com/cs54 or call 248-673-9898.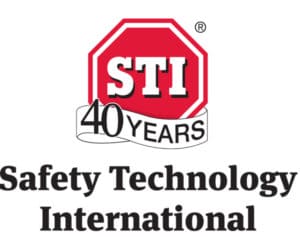 Read More Articles Like This… With A FREE Subscription
Campus Safety magazine is another great resource for public safety, security and emergency management professionals. It covers all aspects of campus safety, including access control, video surveillance, mass notification and security staff practices. Whether you work in K-12, higher ed, a hospital or corporation, Campus Safety magazine is here to help you do your job better!
Get your free subscription today!