Idaho H.S. Football Game Canceled After Father Refuses to Wear Mask
After being denied entry to the game, anti-government activist Ammon Bundy tried to watch from a parking lot but was asked to leave by school officials.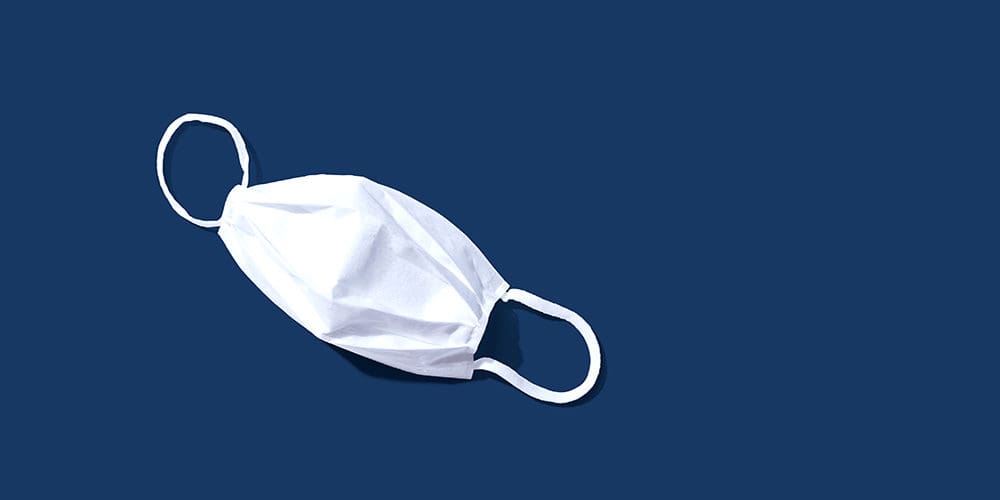 CALDWELL, Idaho — An Idaho high school football game was called off after an anti-government activist refused to wear a mask or leave campus.
Caldwell police said Ammon Bundy went to a game Friday night between Caldwell High School and Emmett High School but was turned away at the gate when he refused to wear a mask, reports KTVB 7. Bundy, whose son plays for Emmett, then tried to watch the game from the parking lot but was asked to leave again.
"I have a strong belief in my right to choose to wear a mask or not," Bundy told NBC News. "And if they think somehow there's a safety issue, then they need to section off a part of the bleachers to accommodate for those of us who believe differently than others."
When Bundy continued to refuse to wear a mask or leave school grounds, the principal and athletic director requested he be arrested for trespassing.
Officers refused to arrest Bundy or remove him from the property because he "wasn't out of control and didn't appear to be a threat to anybody." School officials then made the decision to cancel the game at halftime.
According to the Caldwell School District's website, the game was called off because threats were made against the school stemming from the dispute. Bundy told IdahoNews that the alleged threats are a "smokescreen" to cover up the fact that they canceled the game because of him.
After the game was canceled, Bundy live-streamed himself on his Facebook page to speak about the ordeal.
"When I was standing there, and my family was standing there, I honestly could imagine, accurately I believe, what a Jewish person felt in the '30s in Germany," he said in the video. "How they were discriminated against, they were told it was a health crisis to have them in their society because their genes were inferior."
Bundy is most known for leading the 2016 occupation of the Malheur National Wildlife Refuge with his father, according to NBC News. On Jan. 2, 2016, an armed group seized and occupied the refuge's headquarters for more than a month. The organizers were looking to advance their belief that the federal government is constitutionally required to turn over most of the federal public land they manage to individual states.
This summer, Bundy was arrested twice within 48 hours at the Idaho Legislature's Special Session during protests against various coronavirus-related health measures. He was issued a one-year ban from the Idaho State Capitol Building.