Fugitive Killed By Police in Standoff at San Diego High School
Police negotiated with the man and an unidentified woman for more than 11 hours as they hid in a dumpster at San Diego High School.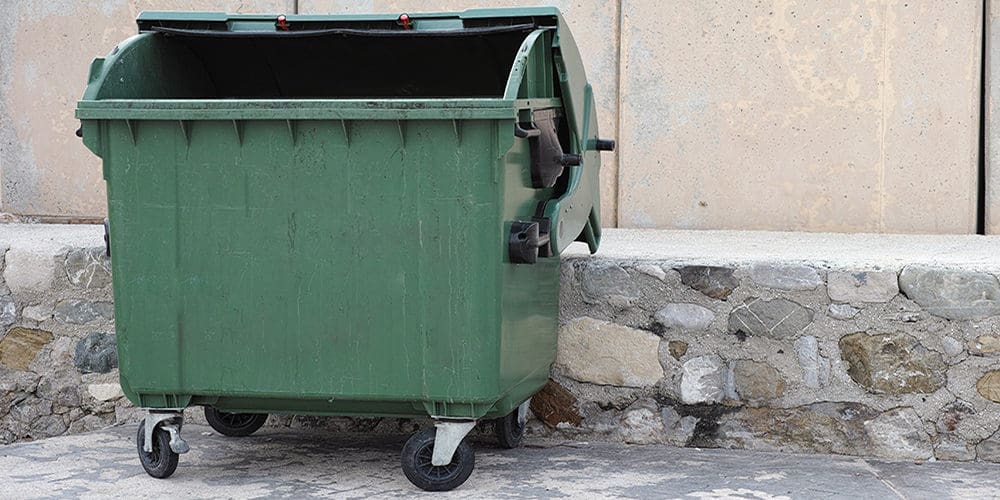 SAN DIEGO, Calif. — An armed fugitive was shot and killed by SWAT officers Tuesday morning following a lengthy chase that ended in a standoff at San Diego High School (SDHS).
Christopher Marquez, 36, was wanted in connection with two incidents in the last month where he allegedly fired at police, reports 10 News. On March 15, two private investigators were searching for Marquez to detain him on a felony warrant when he allegedly shot one of them twice.
Several weeks later, on April 5, National City police officers spotted a stolen car in the drive-through of a Jack in the Box, according to The LA Times. While attempting to make contact with the individuals inside the vehicle, a man, later identified as Marquez, got out and ran. Police said he opened fire on two pursuing officers and the officers returned fire. Neither of the officers were injured and police don't believe Marquez was hit.
Monday's pursuit reportedly began when U.S. Marshals Service personnel attempted to take Marquez into custody. At least two people, including Marquez, fled in a vehicle and someone inside fired shots out the back window at pursuing officers on three separate occasions. A National City police officer fired back at the vehicle at some point, according to San Diego Police Officer John Buttle.
The pursuit lasted until 8:45 p.m. Monday when the vehicle drove through a gate at the school and Marquez and an unidentified woman jumped into a dumpster. As the pair ran from the vehicle on foot, police said a rifle and a handgun were seen.
Marquez and the woman refused demands to exit the dumpster. As police continued to negotiate for 11 hours, officials said Marquez "became more agitated and apparently turned his anger towards the woman with him. The woman attempted to escape from the dumpster on several occasions, but the man pulled her back in. During the course of the negotiations, the woman surrendered a handgun in exchange for water."
Officers used a remote-controlled robot to look into the dumpster and several helicopters were monitoring the dumpster from above for movement. Able to hear what was being said inside, two SWAT officers fired at Marquez after he allegedly made concerning comments and maneuvered a rifle towards the woman.
Marquez was pronounced dead at the scene and no officers were injured. It was not immediately clear if the woman, whose name was withheld, will face criminal charges. She was not injured.
The standoff prompted San Diego Unified School District officials to move SDHS, East Village Middle College High School and Garfield High School to online instruction Tuesday.
Classes resumed both onsite and online Wednesday. Crisis response professionals were on campus to support students and staff and Zoom counseling was made available for students participating in remote learning.